Email marketing automation doesn't have to be complicated!
Learn more about how you can maximize your eCommerce email marketing strategy using the seven types of automation flows. Everything you need to know is in this guide, so don't miss your chance to get it now.
Efficiently boost your email revenue
Increase conversions and regular sales
Take your business to greater heights
Fill in the form so you can get your hands on this e-book within seconds!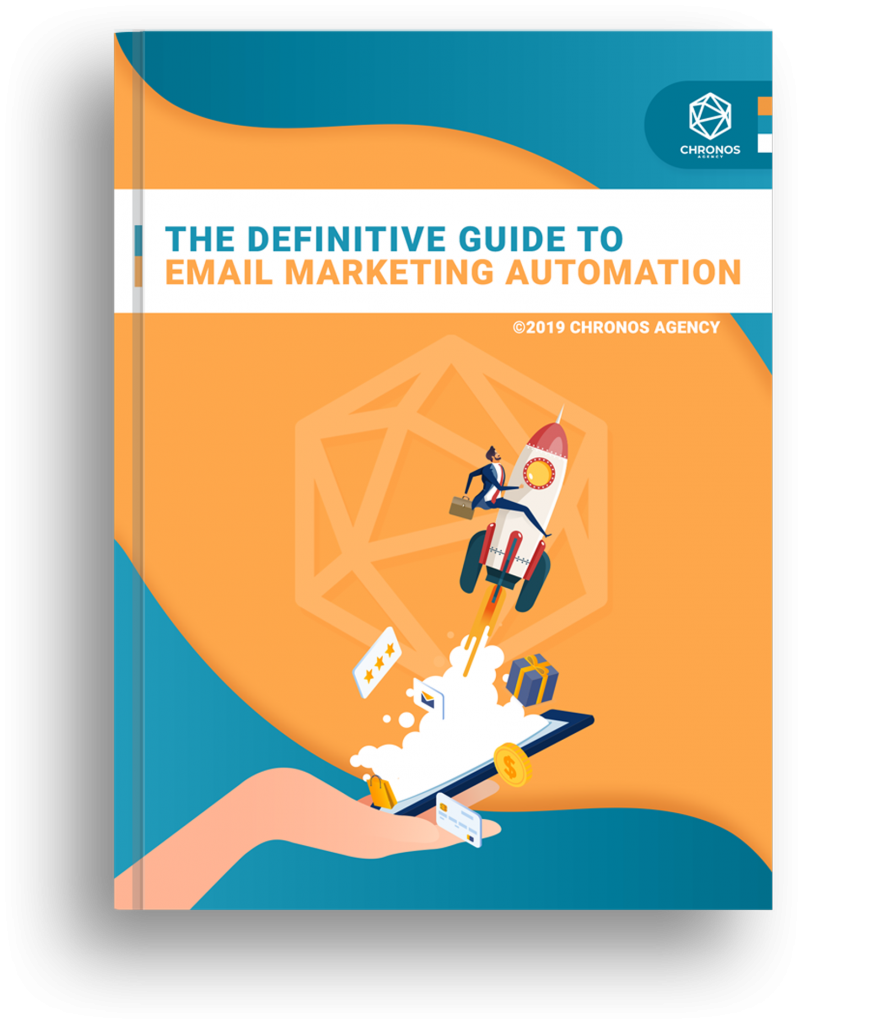 What's in it for you?
All about flows
Want to know how to get started? Here are 7 email marketing automation flows you can implement! We've also included how you can effectively use them all.
A rundown on tools
We don't want to leave you hanging. We've also included the best email marketing tools you can use for your e-commerce email marketing automation.
Tips to make the most of automation
We've outlined crucial tips to help you experience the benefits of email marketing for your eCommerce business.
What's inside this ebook?
Here's what we have lined up for you.
1. Email marketing automation overview
Learn what makes it more than just a trend and a buzzword.
2. Important terms
Familiarize yourself with the usual terms used in the eCommerce an email marketing space.
3. Benefits of email marketing automation
Noteworthy points on how it can help your business grow.
4. The seven automation flows
Get to know the seven types of flows and how they can help your revenue increase.
5. Tools for email marketing automation
We personally handpicked these tools that can help make your eComm business a success.
6. Overall best practices
Tips and tricks to own ecommerce email marketing through automation.