The Ultimate eCommerce Cheat Sheet: Seven Secrets of 7-figure eCommerce Stores
The cheat sheet that generated an extra 35% in return for an eCommerce store in only 2 weeks
Why do some eCommerce stores succeed, and why do some fail? Why are there stores that experience seven figures in revenue regularly?
If you have ever felt that you want more from your eCommerce business, this cheat sheet is definitely for you.

In this cheat sheet, you will learn:
1

The 7 secrets that successful eCommerce business owners implement




2

How to increase your eCommerce revenue




3

Real results of eCommerce stores who have applied these secrets

The only thing standing in your way is you not downloading this cheat sheet yet.
About the Author, Joshua Chin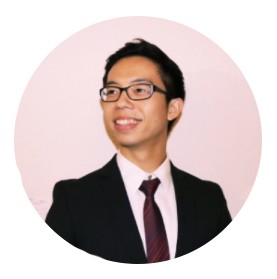 Joshua Chin is the CEO and founder of Chronos Agency. He has helped eCommerce stores boost their revenue through custom-made strategies and data-driven research. Joshua leads a very capable team of email marketing experts, copywriters, and strategists who work closely with branded clients from all over the world.