For many employees, work can often spill over into their personal lives. Some people check and answer emails over the weekend, or put in extra hours for extra pay. Many employees are even praised for taking time to complete work-related tasks during their off-time!
The reality is that work does take up a large part of our lives, sometimes at the expense of our personal time.
But people aren't just employees. They're mothers, fathers, friends, spouses – and their lives shouldn't have to revolve around just their jobs.
Work flexibility is essential in maintaining physical, mental, and emotional health, avoiding burnout, and keeping employees happy. Why build a life around work when you can build work around your life?
That's exactly what we do at Chronos.
We've asked our team to share what a typical workday looks like for them. Take a peek into how Chronosians balance work and play:
Day in the life of Graphic Design Manager,
Greena Pesalbon
I start off my day with exercise to get energized and ready for the work day.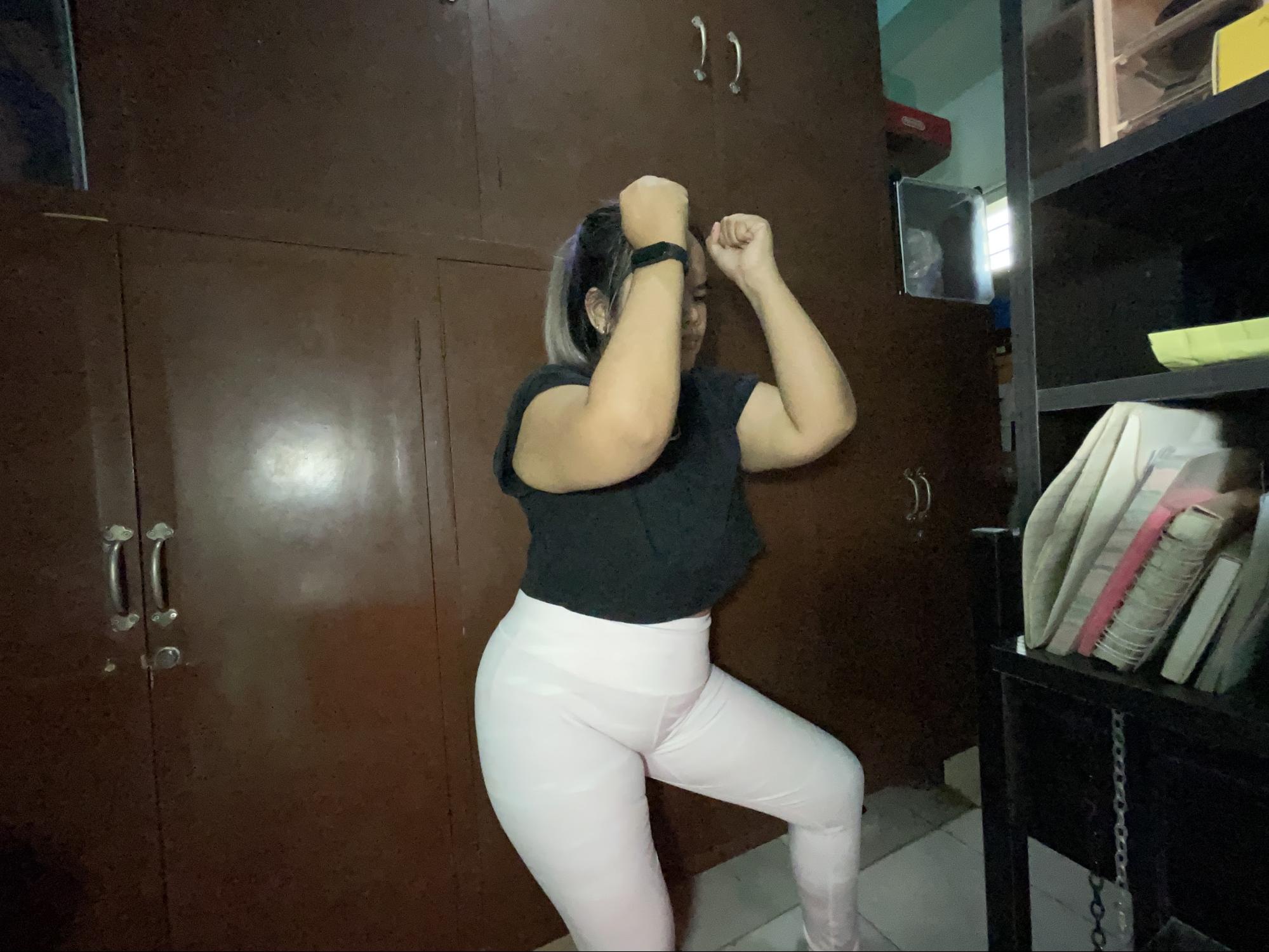 While cooling off, I log in to Slack and work email to check any messages that need my attention. I then start filling up trackers for the previous week's data.
After showering, I start my preparations for the week – planning meetings and tasks – as well as meeting agenda for my team's sprint.
Brunch! Taking my first meal of the day with Grilled fish and java rice with some corn & carrots on the side.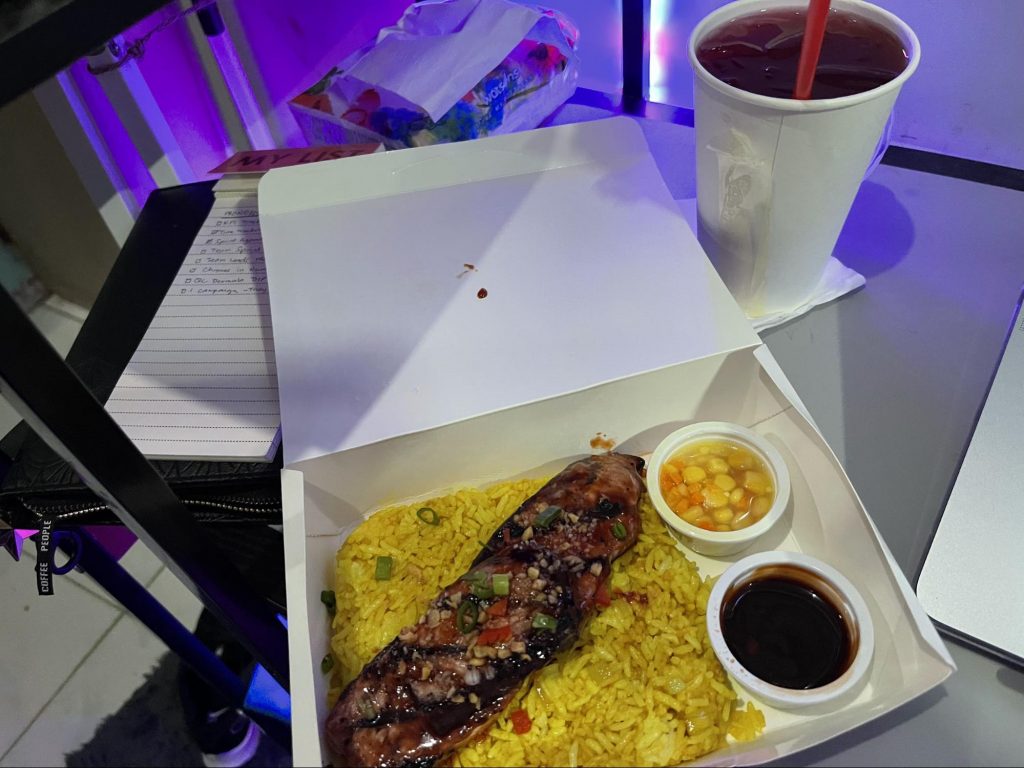 Weekly Sprint meeting with my team to chat about our weekends and cover announcements and important reminders for the week.
Time between Monday meetings is spent working on a campaign design for our client Truly Beauty.
Meeting with Louis, our COO, and Fulfillment Managers to discuss updates as well as important information needed for the week
Company-wide Chronos in Numbers meeting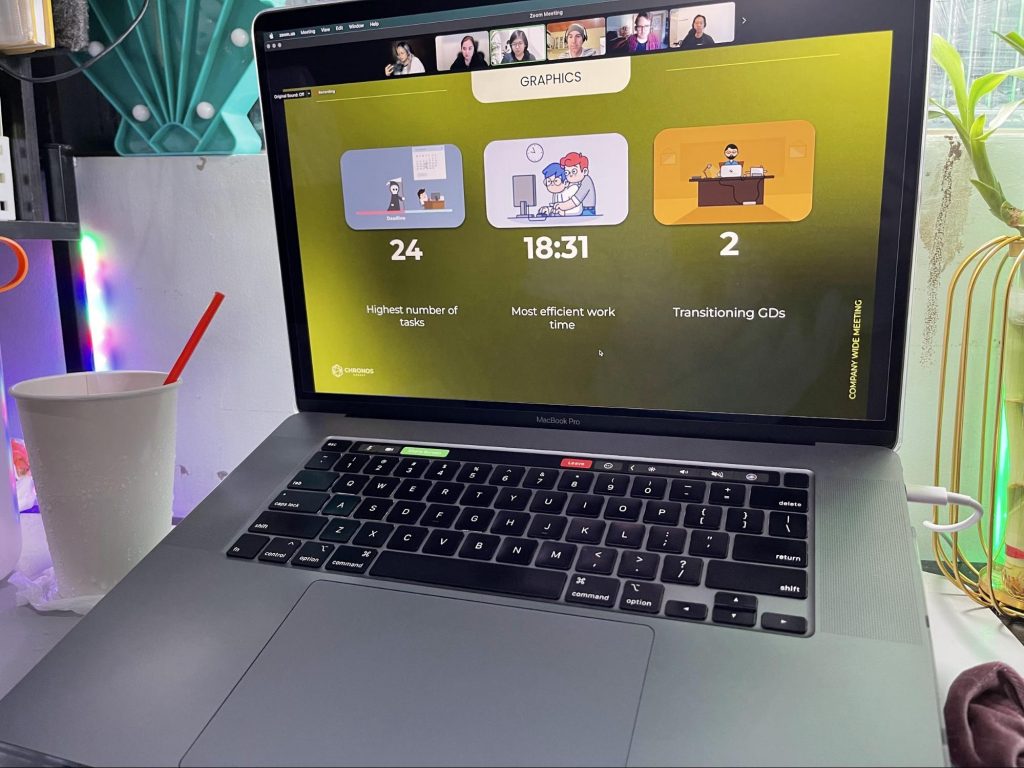 Performing quality check of other Graphic Designers' designs and doing graphic revisions. Also, worked on a Team Report for Head of Graphics.
Signing off for the day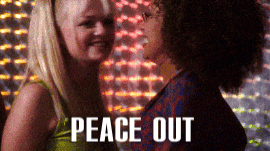 Day in the life of Finance Assistant,
Gladys Volante
A cup of Choco-Coffee to start my day as early as 6am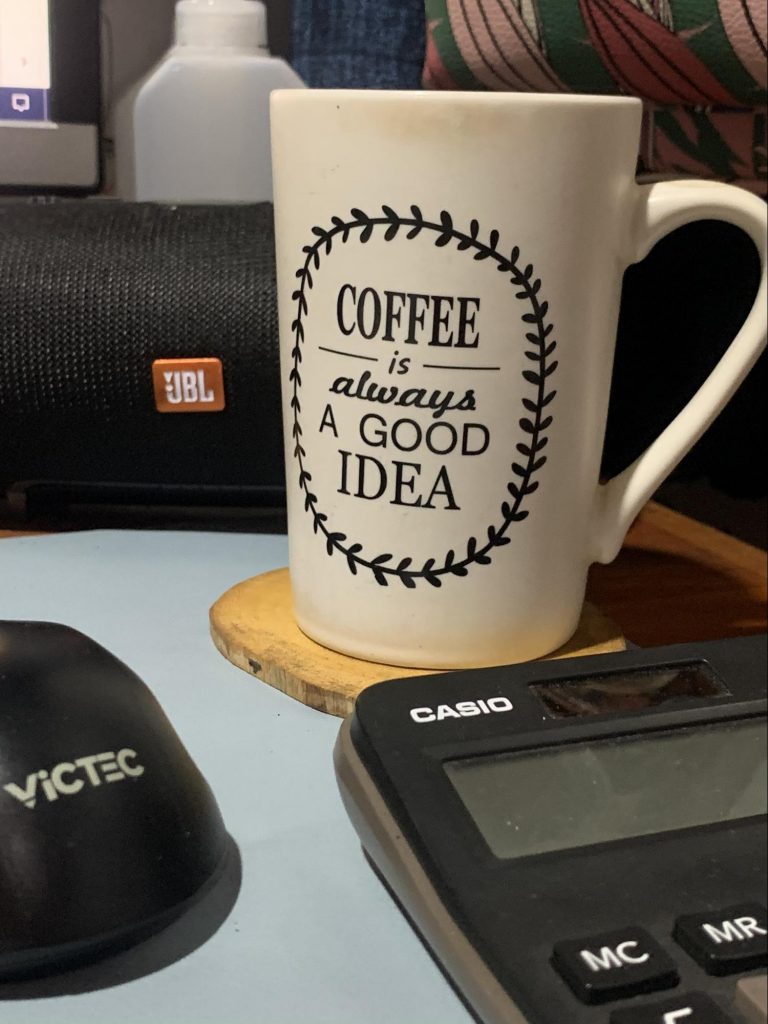 🍳 Start spinning the laundry while preparing breakfast
⏰ Wake my nephews and niece up, clean the house, and hang the laundry
🖥️ Prepare all the computers for online classes and work.
Work and tutorials in between.
Resume work and tutorials in between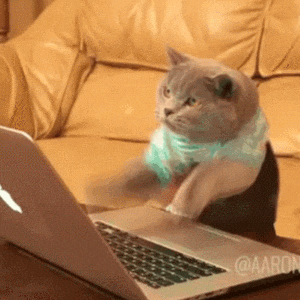 Zumba time
Dinner, work with kids' homework, and calling it a day.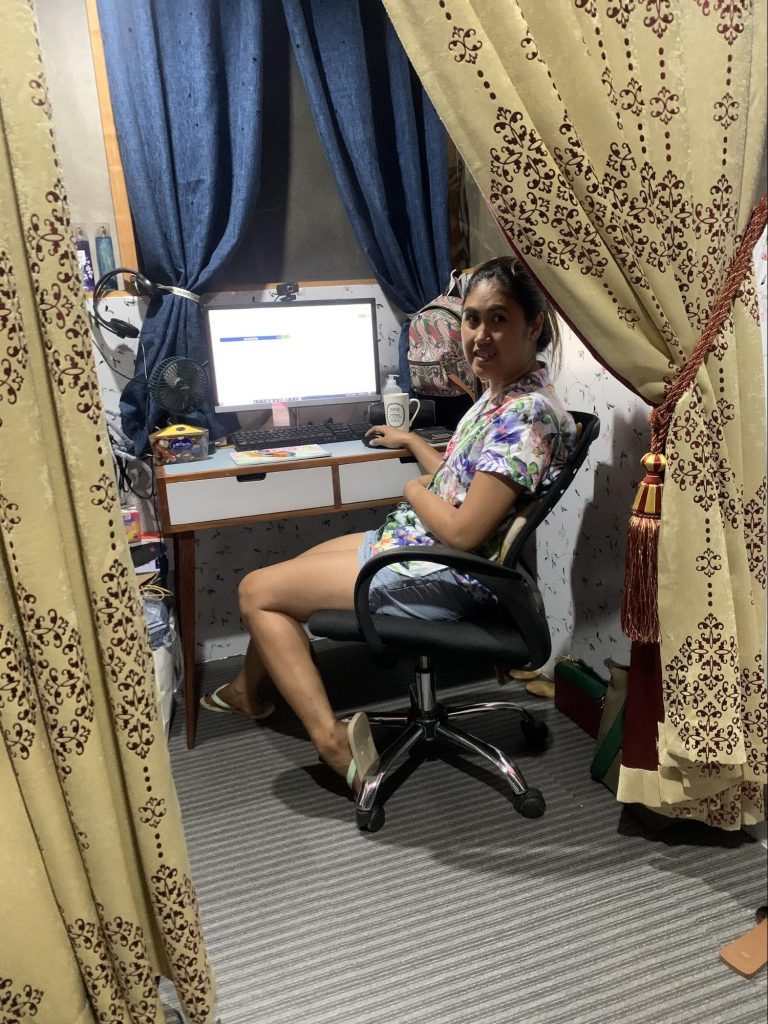 During the weekends I make sure to treat the kids out: swimming, food trips or just visiting amusement parks, zoos or museums.
Mira Lastari (Marketing Manager) and Sam Catbagan (Content Writer) also enjoy a flexible work arrangement that allows them to work on their own time while giving them the space to savor precious moments of being with their loved ones daily.
At Chronos, we understand how important flexibility is. Our remote setup allows you to work while you enjoy and participate in the more important things in life, so you can feel inspired by your career – not burdened by to-do lists.
You won't find yourself sitting in front of your computer for 8 hours a day. Take breaks, go outside, attend to your needs and interests – the work will still be there when you're ready again.
And if you've had trouble finding inspiration at work, you can partake in virtual watercooler fun so you can enjoy a little bit of downtime as you hustle.
Discover work flexibility like you've never experienced elsewhere.
We're always on the lookout for inquisitive, driven, and fun-loving talents. Join our growing team of hardworking, talented individuals and experience work-life balance like never before!