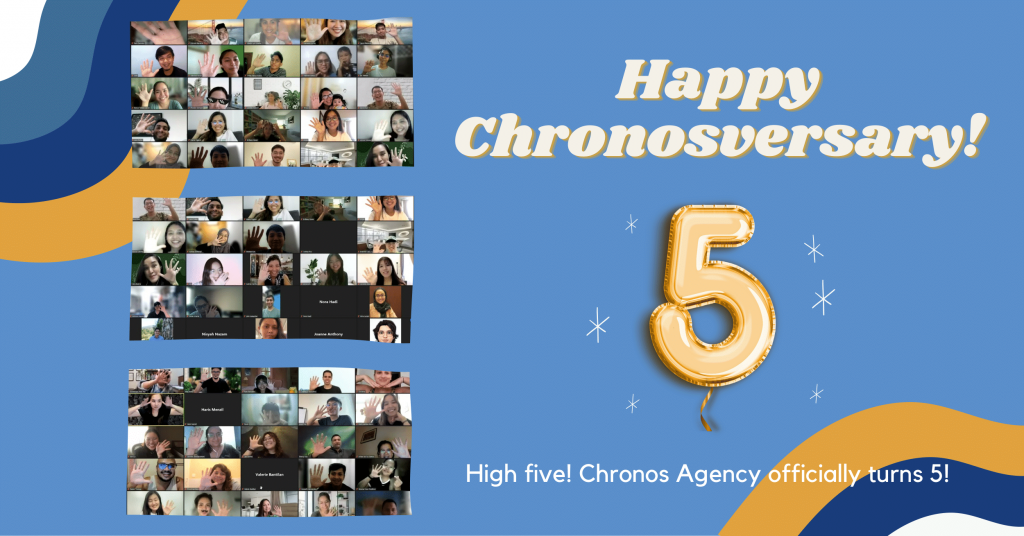 All great things come from humble beginnings. It all started in 2017 in the college dorm room of CEO and Co-founder Josh Chin. He initially invested his savings in several business and marketing courses and books, a keyboard, and a microphone.
After some niche searching that didn't pan out, the big break came when he decided to venture into eCommerce email marketing.
In two months, Josh was able to get his first paying client. His client network eventually grew, and it was time to hire a bigger workforce.
Josh first recruited his childhood friend Louis Teo to be the COO and Co-founder of Chronos Agency. Together, they prioritized establishing efficient systems and processes. They also focused on implementing a healthy work environment they can be proud of. Thanks to their hard work and dedication, they improved how the business works as the team grew.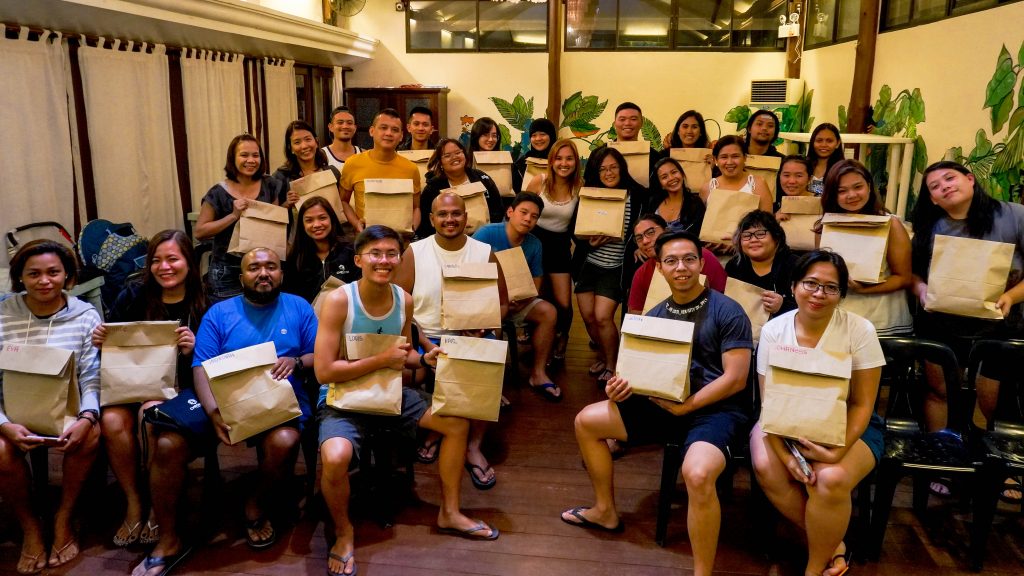 Fast forward to today, the Chronos family has grown with over 80 global talents in Singapore, Malaysia, the Philippines, Europe, and the US. From a single-man service to an 80+ global workforce, the agency has grown exponentially through the years.
The proof is in the pudding. The agency boasts over 400 clients' worth of experience–and we're still growing!
Given Chronos' remote-first setup arrangement, our 5th anniversary was celebrated online via Zoom last July 22, 2022.
Our Best 5 theme for the program got translated into Chronos' Best 5 milestones over the past 5 years shared by Josh as well as our respective departments' Best 5 highlights.
Our most tenured employees got recognized for their valuable contributions. We also had the exclusive privilege to witness our employees' musical talents through our 'Chronos Got Talent' segment (our list of amazing performers is growing!).
Ofcourse, our event wouldn't be as loud and fun-filled without our game masters. Chronosians got competitive over virtual "Meme Party" and "Family Feud" games.
Finally, we tied up our celebration with a bow through custom boxes of snacks and company merch for our employees to enjoy. It was surely an event to remember.
Chronos Agency continues to forge strong relationships with more clients as we help them build a flow of sustainable revenue. And there's no sign of slowing down any time soon. Here's to many more years of growth and success!
We're always looking for driven, inquisitive, and fun-loving talents. Eager to have a successful career in digital marketing? Join our growing team!