November 27, 2019, Wednesday—We're excited to announce that we are partnering with LTVplus, a California-based customer experience outsourcing company. This Chronos and LTVplus partnership is exciting for many reasons!
Ecommerce brands can expect a rich expansion of our respective service menus.  Email marketing establishes reliable and sustainable revenue channels. Meanwhile, the next step is to ramp up customer service to prepare for the renewed surge in customer traffic.
Helping eCommerce brands grow internationally, in any timezone and language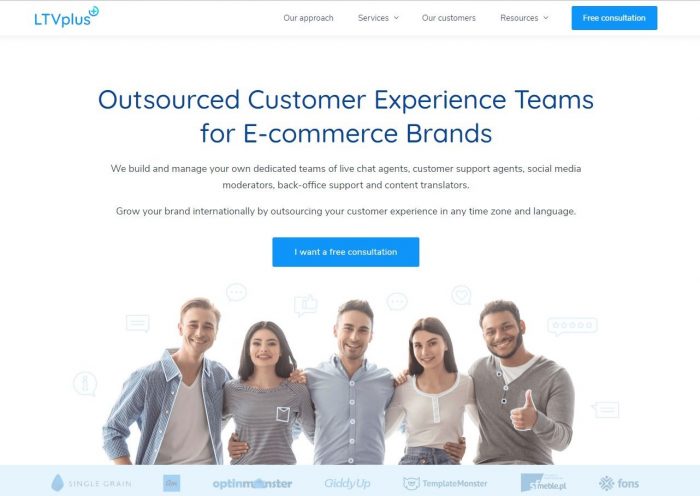 Looking forward to conquering the world next year? The interplay of expertise and services from both companies spells good news for you.
As we say, onwards and upwards into Q4!
We realized something. In order for us to expand our market reach on an international level, it's time to start planning now!
The same goes for aligning our actions with our goals.
So Joshua—co-founder of Chronos—met with GQ Fu—co-founder of LTVplus. It was clear from the get-go that a collaboration was in the works to enter into the new year with gusto.  
Success can be attained through meaningful partnerships. Cooperation, and the value we provide to our clients also contribute to this. That goes for both our internal teams and external partners.
While we have the means to reach that goal, there is something we have to admit. Forming strategic partnerships with like-minded entities is the way to go. This, in turn, will pave the way to a sustainable and reliable road to a successful Vivid Vision 2020! 
More opportunities arise with each barrier broken
One of the most common issues that hinder international growth is the language barrier.
LTVplus focuses on internationalization. They are able to do this with the help of their dedicated translation teams. Thus, they create seamless communication between parties.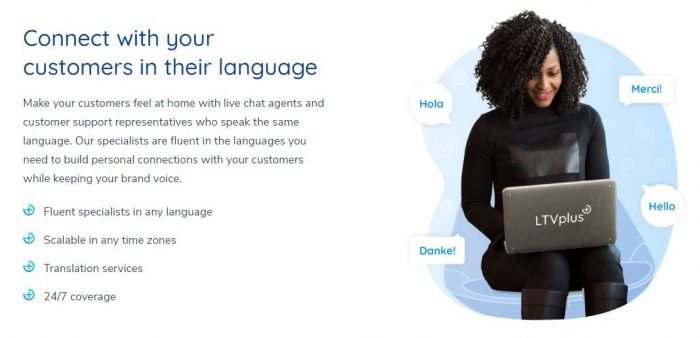 This is perfect for eCommerce brands with grand plans for scaling their businesses. How? Well, LTVplus' approach packs a trifecta of multilingual teams. Their proven processes help eCommerce brands say goodbye to timezone and language barriers. As a result, eCommerce businesses can broaden their outreach.
Providing localized interaction for your brand is beneficial. With this, you will have better communication with your prospective customers and clients. This minimizes—if not completely avoids—conflicts due to misinterpretations.
The journey to success shouldn't be a lonely one  
We're set to kick off 2020 with a series of webinars set to inspire, ignite and scale eCommerce businesses by first catering to buyer's needs. Definitely, this Chronos Agency and LTVplus partnership are set to make big waves in the digital space.
Consider establishing better flows and customer list segmentation. Combine this with improved people-centric customer service. Doing so can help any eCommerce business get past issues on time zones, language barriers, and low customer engagement rates.
Stay tuned for more updates on our Facebook Page!