November 30, 2020 — B2B ratings and reviews platform Clutch has named Chronos Agency as a Clutch Global Leader in 2020 for their Global Leaders Awards. Of the 300 companies included, Chronos Agency was one of 15 top agencies highlighted under the Email Marketing Agency category. 
With an incredible growth mindset coupled with perseverance and integrity even during these times of uncertainty, Chronos Agency is proud to stand alongside other giants of the eCommerce industry. As an agency, we always strive to make an impact in the eCommerce space by creating opportunities to grow and scale for other growing eCommerce stores.  
Again, we are absolutely grateful for this recognition. We also want to congratulate all the agencies who earned this achievement. May we all continue to grow and thrive through 2021 and beyond!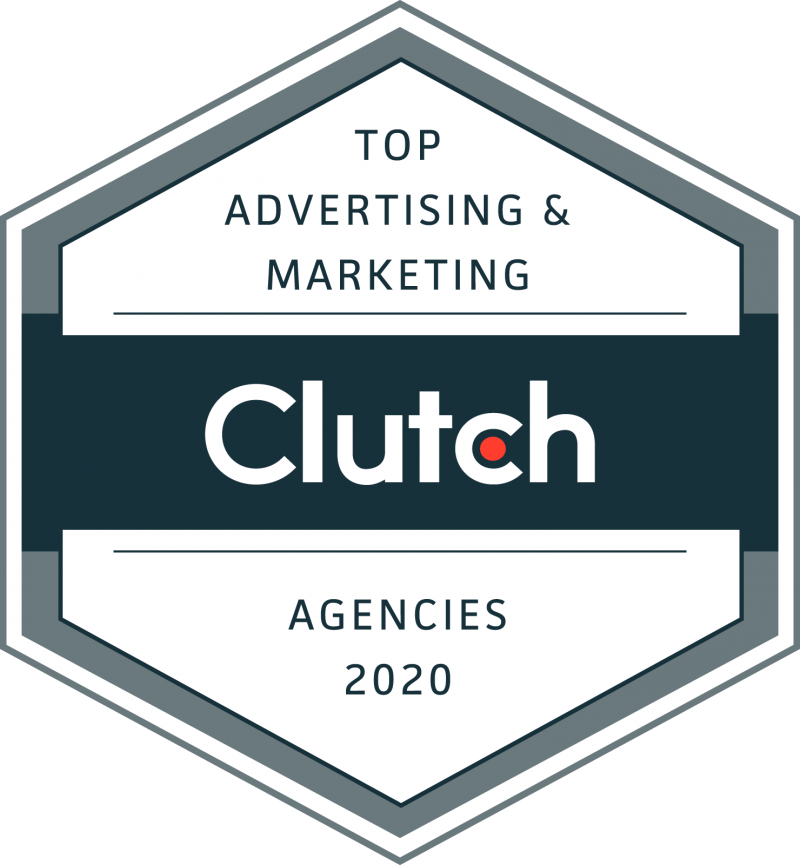 Chronos Agency's experience working with over 200 brands in the past 3 years has paved the way for collecting valuable data and analyzing the high-converting email strategies that 8-figure brands use to generate record-breaking numbers. It is these strategies that we strive to make more accessible for growing brands so they too can scale to higher levels.
Our Latest Masterclass is Officially Live!
We recently launched our Introduction to Advanced 8-Figure Email Systems Masterclass! What better way to celebrate our company recognition as one of the top marketing agencies than by sharing with you an in-depth look into how 8-figure brands consistently stay at the top of their game with email marketing.
Learn everything from the 3 core email flows your store needs to personalizing campaigns and automated emails. The modules come complete with templates and detailed walkthroughs with our company CEO and Co-Founder himself, Joshua Chin. Remember, your emails have the power to generate 30% of your store's email revenue, so don't let this opportunity sit on the table along with your other potential sales.