Another challenge is looming on the horizon for eCommerce marketers around the interwebs! Apple is planning to release their latest update, the iOS 15. With it will come a handful of features that will shake the very foundations of eCommerce marketing—especially in the email marketing spectrum.
What Exactly is the iOS 15 Email Privacy Update?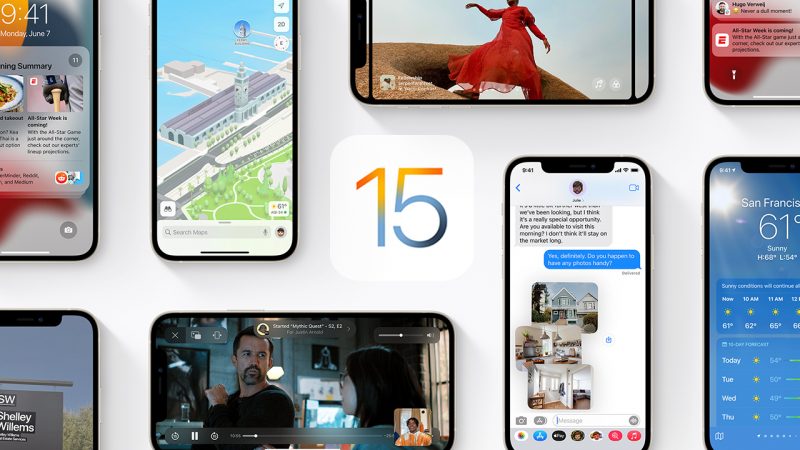 The most notable part of this iOS version is its collection of features that specifically addresses email privacy this gives a lot more control to users over their device's apps and data.
Email Collection will Now Be More Difficult
The lifeblood of email marketers is the emails of their target audience. Without these emails, email marketing can barely even begin. One of the features the iOS 15 update introduces is the ability for users to "hide their emails."
How does this work? Basically, a user can generate a unique email address for filling in submissions online. In turn, whatever reply sent to that fake email is forwarded to the user's original email.
This makes email collection less reliable and more time-consuming for email marketers.
Your Open Rates Will Take a Huge Hit
Another low blow for email marketers—messing with crucial metrics such as open rates. The iOS 15 update will prevent your email trackers from knowing if users opened your emails or not—even preventing you from knowing who opened them.
It's Like a Personal VPN Targeted Specifically Against eCommerce Marketers
To top it all off, the iOS 15 email privacy features can reroute IP Addresses to a general location, masking a user's actual location. This could affect basic user data collection for analyses. It also renders IP identifiers that track and match emails ineffective.
In the end, the iOS 15 Update is Just Another Hurdle eCommerce Marketers will Overcome
So far, this is the gist of what eCommerce email marketers can expect from the iOS 15 update. While email marketers will bear the full brunt of this development, eCommerce marketers, in general, will still get hit hard where it hurts—in their data collection.
However, many other eCommerce marketing strategies can work around this predicament. SMS marketing is one reliable alternative. Also, a more customer-centric approach in your eCommerce marketing can help you win the trust of your target audience.
This, in turn, can make them more willing to share with you their information to help you cater to their preferences as much as possible.
Apple's major email privacy update will send ripples across the eCommerce space. Even our team at Chronos Agency is on high alert. Our CEO, Josh Chin himself, has released a video where he tackled the concerns of this development. Watch the full video here:
Is your marketing team already far too stretched thin to adjust to the Apple update? Our lifecycle marketing team in Chronos Agency would be more than happy to step in and help your brand step up its game to overcome this challenge. Just fill out our short form and schedule a free strategy meeting with us.