April 13-17, 2020—Chronos Agency's Co-Founder and CEO Joshua Chin attended Vince Tan's Live Training "Generate Digital Income" (GDI) 2020 event. He was invited as both a speaker and a trainer for the many fresh minds that attended the online event.
Due to the COVID-19 pandemic, large public gatherings are strictly prohibited—but that didn't stop this event from happening. Vince Tan's Live Training GDI event took place online in a private Facebook group and using the video conferencing app Zoom.
The online event was all about introducing entrepreneurs new to the eCommerce field to digital marketing, as well as introduce the more experienced minds to new ideas. Topics ranged from eCommerce fundamentals, to in-depth insights, and various digital marketing strategies.
Notable speakers include Eric Graham (Father of Video Persuasion), Dawn Tan (Google Ads Expert), Ron Pascal (LinkedIn/Lead Gen Marketing Expert)—and many more!
Unexpected Engagement for an Online Event
Josh explained that the online training event this 2020 lasted for a whole week. There were 2-hour speaking and training sessions with each speaker. What caught him off guard, though, was how at least 70% (700 out of 1000) of attendees stayed through every minute of each session.
It was surprising how consistently high the engagement was during the course of the event. Questions would come flying from the online attendees after every session, to which the speakers would eagerly answer.
This goes to show how online training events are basically no different from live face-to-face events. The only difference is the medium of event presentation. And this hits home to Josh's thoughts on remote team management. Especially during this time in 2020, online training events are a must during crises like today's COVID-19 pandemic.
Josh and His Email Marketing Automation Workshop
Josh covered email marketing automation during his 2-hour digital marketing training session in the event. The attendees were treated to a lot of eCommerce examples. Josh explained the concepts, theories, and thought processes behind each of the strategies.
He shared that he wants people to really understand these strategies thoroughly. Josh makes sure they can adopt them into their own strategies for their businesses. To top it all off, there was a live Klaviyo demonstration on how they can set up their own automated flows.
Do you need to step up your email marketing game? You can maximize your email revenue generation with email marketing automation. Set up automated flows, set triggers, and schedule launch times—it's all actually simpler than it sounds.
Email Automation is one of the most effective strategies to easily turn traffic into profits without sacrificing the human elements of building customer relationships.

—Joshua Chin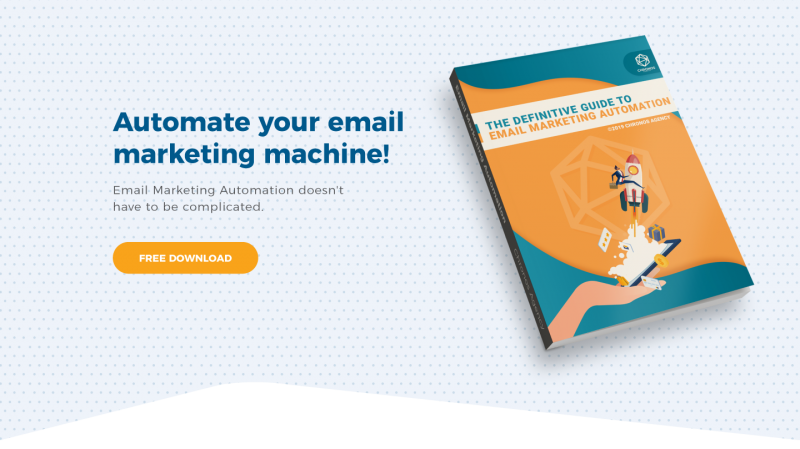 What's Next for Chronos Agency?
The event has inspired Josh to consider holding similar digital marketing training events, albeit at a smaller scale. So while Chronos-hosted online events seem like a clearer possibility, the idea is still in the works.
As for future events, we'll be covering the podcast interview between Josh and Ramon Vela (CEO of StreetSmartVAR). The topic—The International Perspective on Brands, eCommerce, and the COVID-19 Impact.
Do you need help with boosting your email revenue? Are you trying to wrap your head around email automation? Rather than doing email marketing yourself, why not leave it to us? Because you can! Just schedule a free 30-minute strategy call with us and we'll lift that weight right off your shoulders.