Marketing your products is all about getting two things right. Those are (1)highlighting customer benefits and (2)doing it in a way that catches customer attention. The former touches on copy content, while the latter on design. It is the smart balance of the two that captures and engages your customer base. In this topic, we'll dive into the major role design plays in your eCommerce marketing efforts by taking a look at these best design practices.
First of all, what effect does great design have on your customers? How do these effects benefit your eCommerce store? Sure, your content does all the talking, but there are some messages that you can only convey through your visuals. In other words, the graphics, color choice, element placement, and the like. Getting the design formula right can help you accomplish the following:
Establish Your Brand Identity
Raise Your Campaign Visibility
Influence Higher Conversions and ROI
Psychology also comes into play when it comes to eCommerce marketing design. Advanced design practices can use colors to influence the mood and bring out specific emotions from customers. This is why the color palette you want to use depends on the kind of business you're running.
Colors also act as symbols. Red represents energy and passion. Blue is peace and tranquility. Purple conveys royalty and nobility. This is why color choice matters when it comes to marketing. Strum the right emotion strings of your customers and they'll realize how much they need your products.
That's not all. Once your brand establishes its signature color palette, your customers will immediately think of your brand the moment they see your brand's combination of colors. This is how colors help boost your brand recognizability by 80%. By the way, if you manage to stay consistent with your branding across multiple platforms, you'll also increase overall revenue by 23%.
Best Design Practices and Expert Tips for Effective eCommerce Email Marketing
1. Let the Design Do the Talking
Show, not tell. This product can essentially speak for itself. The design brings out the refreshing feeling to the idea of drinking crisp hydrating water from a super cool bottle. These are the subliminal ideas your audience would pick up from your visuals. If done right, it's sure to make them stop scrolling to see what the ad copy has to offer. Or better yet, it'll even get your customers to click through and view the product.
How do you apply this design practice to email marketing? This practice shines during holiday-themed marketing events. Forchics applied this in their Valentine's Day emails. Lovely lady in a beautiful red dress, a rose, and the overall color scheme just screams Valentine's Day.
As for branding consistency, this design fits perfectly since Forchics is known for their signature pink palette. The visual storytelling here highlights the allure of Valentine's Day. Pink for love, red for passion, and the vivid visualization of finding and going on a date.
2. Know Who You're Design is For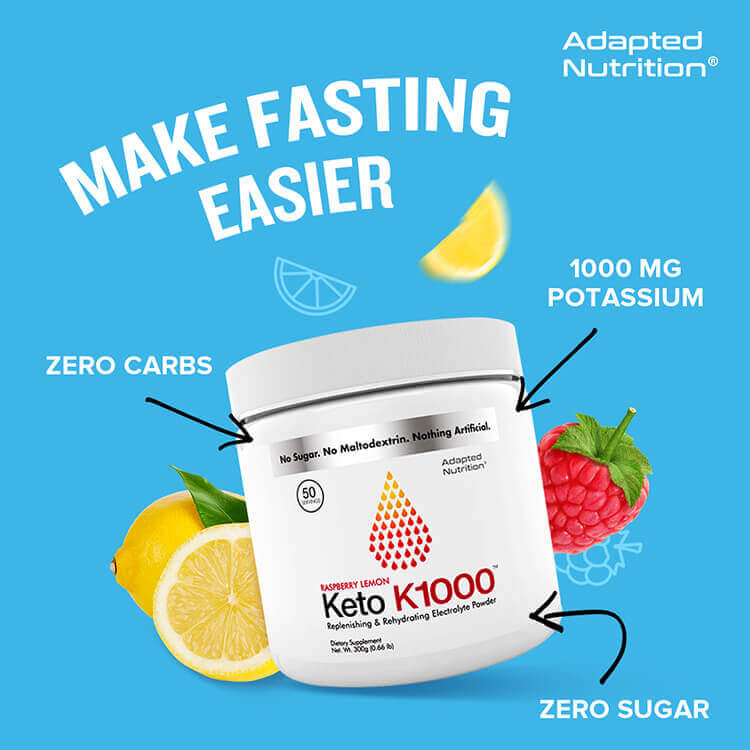 Products like these have their own niche audience. Because of this, it might need a little more convincing to get the viewer interested. With the right targeting, messaging, and visual cues, this will reach the audience that's already interested in this type of product.
It's the one-two punch: Throw in a clear and catchy headline to catch your viewer's attention. Then, immediately highlight the benefits that resonate with your target audience.
What's a great way to amplify the effect of this design practice? Include User-Generated Content (UGC) and customer testimonials in your emails. Forchics made use of a customer's video review of one of their products. Both a smartly-designed hero image and a video demo of your product is a highly-effective strategy to capture your target audience.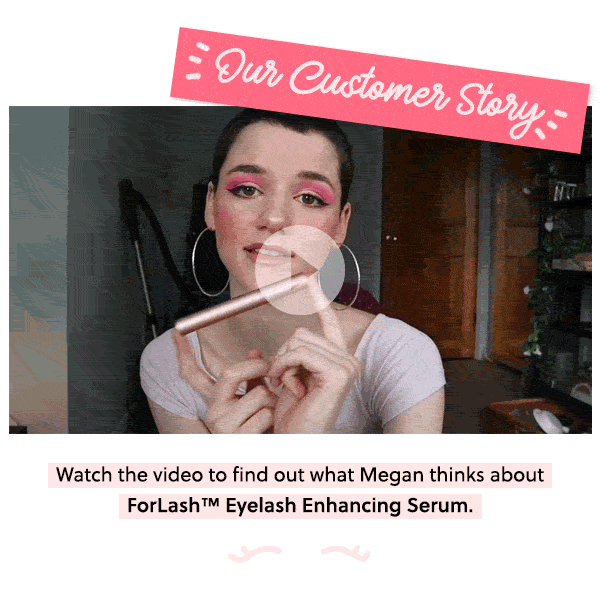 In the end, both visual media convey customer benefits. They both give specific customers specific information that resonates with them.
3. Stay Simple but Impactful

Take the design elements that resonate with your target audience and they'll adore you for it. In the end, it's the style that sticks to customers' minds. This is where your creativity takes the wheel while still staying on the road of your branding standards.
Use the colors and elements that bring out the emotions you want your customers to feel. Connect to your audience and speak to them through your visuals. Overcomplicated designs will only overwhelm and ultimately drive off would-be customers.
Since this is something that's tailored to your target audience's aesthetics, they would feel attracted to it. The bold headline delivers a sense of authority from the fully-branded design aesthetic. Branding such as this can legitimize a product, especially when that product relies heavily on trust to make a sale.
Bonus Tips for Masterful Marketing Design
Draw from your industry and learn which types of creatives are working to convert your audience into followers or customers. Every industry will have an overall unique style in their design used and an even more specific approach to design at a campaign level.
Know your audience and what they like, dislike, can relate to, and agree with. If you know your audience, you can do amazing things through design to create a stronger and more devoted customer base.
For your highly-engaged audience, simple designs can work for showcasing a product. This is so that your product speaks to your audience rather than the overall design of the image. Since your audience is hot, and they know they need your product, just seeing that product on a simple color background could spark the click.
If your audience is only barely engaged, go for the wow factor. A design with more graphic elements to catch their eye and lead them to read a little more information is going to do the trick.
Nowadays, everyone's always in a hurry to get from A to B. So catching anyone's attention in the smallest possible time is quite a challenge for the modern eCommerce marketer. This is especially true in social media, where netizens just scroll through their newsfeed with a swipe of a finger.
The solution? Design something eye-catching and interesting enough that those people will have to stop or even scroll back just to get a better look. That is what it means to have an effective marketing design.
It's important to first think about the purpose of the design and what you want to get out of it. Then make sure you're incorporating the assets or content. This helps in reinforcing your objective so your designs resonate with your viewers.
Sharing designs with no rhyme, reason, or clear thoughts can prove disastrous for any brand. Worse, doing so can have a completely opposite outcome from what you were aiming for.
Smart and Creative Design has No Limit
Looking for more smart and effective marketing designs? Look no further than No Limit Creatives (NLC). They're a flat-rate, on-demand, unlimited design service specializing in graphic and video design. NLC creates thousands of creative assets each month (like the samples above!). All tailored to marketing agencies, eCommerce stores, and more.
They cover Digital Marketing creatives for Facebook and Instagram. Video Ads and Packaging Designs are also within their specialty. NLC provides a full-service graphic and video design solution at an affordable rate with unreal results.
"In our service, every design has a particular objective, to inform, to sell, to create a following and so much more. We take that responsibility seriously and consider results over style each time we work on a design. Sometimes the most beautifully designed creatives could perform poorly. But the most beautifully executed design will push results for our clients."

—Jeff Minnichbach, Owner & Founder of No Limit Creatives
Interested in how you can merge smart marketing design with effective email strategies for maximum ROI generation? Check out our Online Retailer's Blueprint to Succeed with eCommerce Email Marketing. It's a whitepaper chock full of our client successes and their case studies. Take an inside look into the Chronos process as to how we helped clients go from zero to 6 figures, and more! The best part is that it's completely free for you to download right now!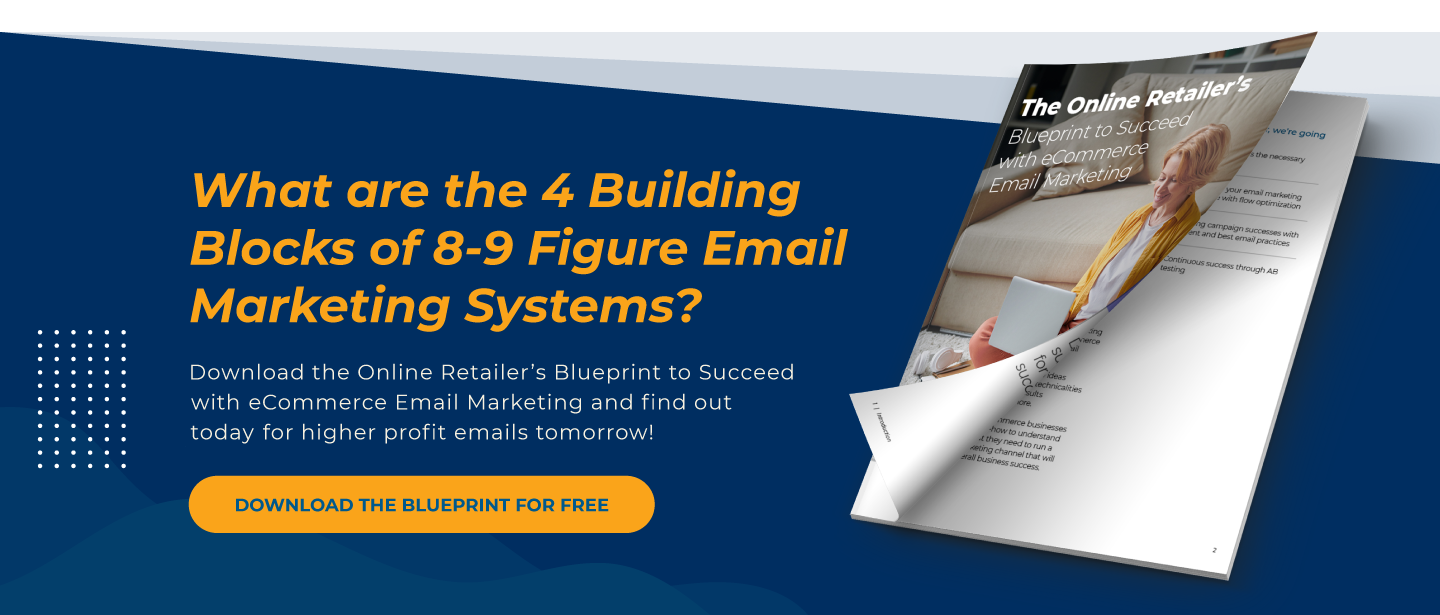 Is your email marketing generating 30% of your store's overall revenue? If not, then you're missing out on a LOT of revenue. Email marketing can help you claim all that money left on the table, helping you get the maximum profits you should be getting per email. Just schedule a free strategy meeting with our email experts and see how you can start scaling your business and growing your tribe with emails alone.