How Fixing Deliverability Helped Generate 76% More Revenue After Just 30 Days
76%
more revenue generated
in just 30 days
102%
higher conversion rate
in 30 days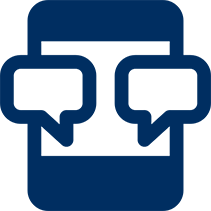 62%
more revenue
per recipient in 30 days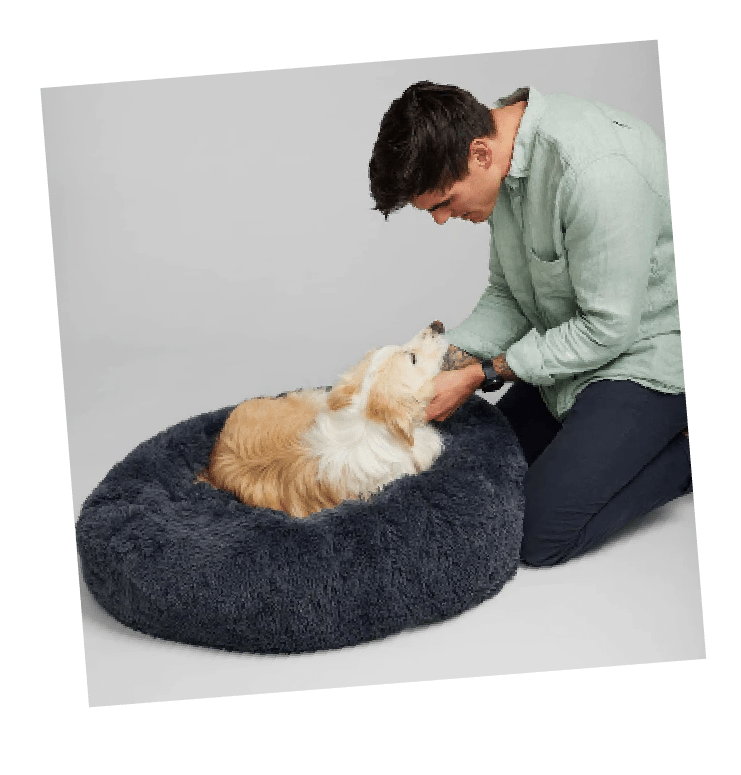 Pupnaps pet beds excel at relieving your pets from anxiety and joint pains—providing better quality sleep for your furry friends.
Back in 2020, we've helped Pupnaps with their email marketing. They saw an increase in their brand's email revenue from 16% to 39% since partnering with us.
2022 then came in with a bone to pick, presenting challenges that Pupnaps needed to overcome before BFCM to ensure maximum possible profits. All we had to do then was to prepare their marketing systems for the Q4 hustle all while staying on top of those challenges.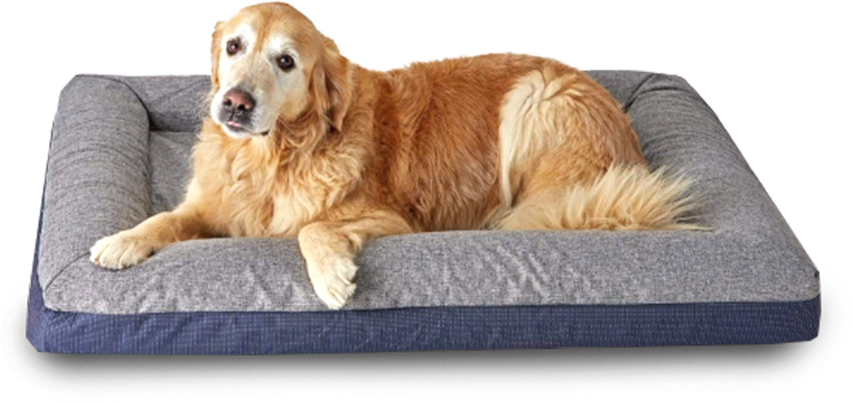 Pupnap's needed us to help fix their email deliverability, increase their clicks and purchases on sales campaigns, and more evenly distribute sales among their products.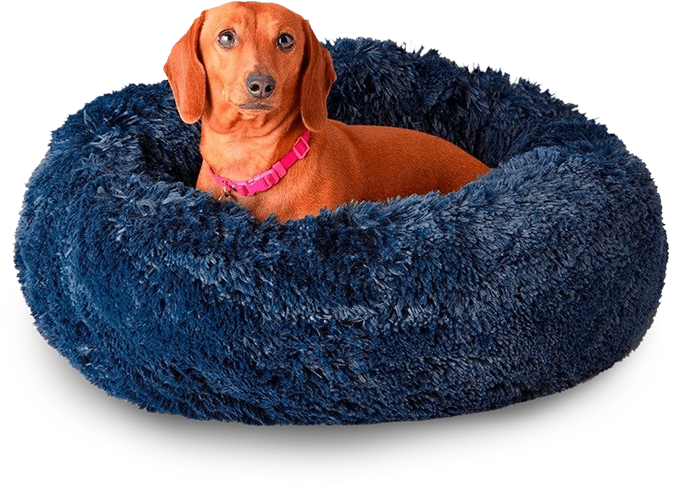 The rising ad costs and introduction of stricter privacy policies in 2022 started biting Pupnaps above their ankles. Higher ad spend and inaccurate tracking issues greatly hindered their email marketing efforts—hurting their deliverability and, in turn, their email profitability.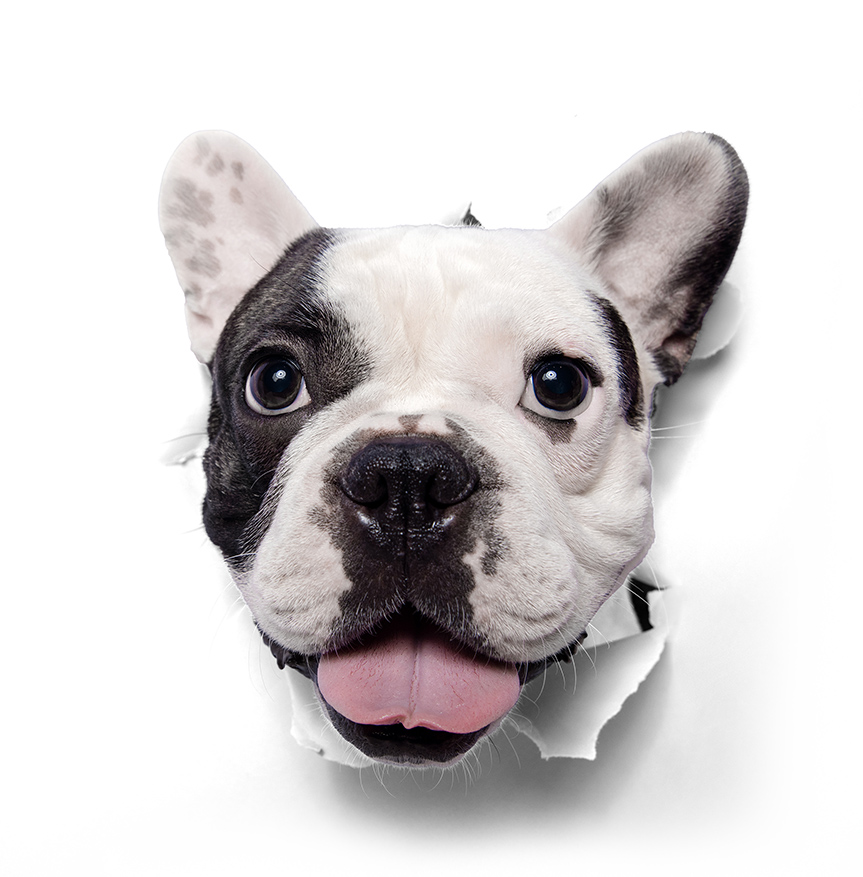 to improve their Gmail and Hotmail deliverability
We set their segments, narrowing down their supposed recipients to only the most engaged users.

Set exclusion segments to suppress unengaged subscribers.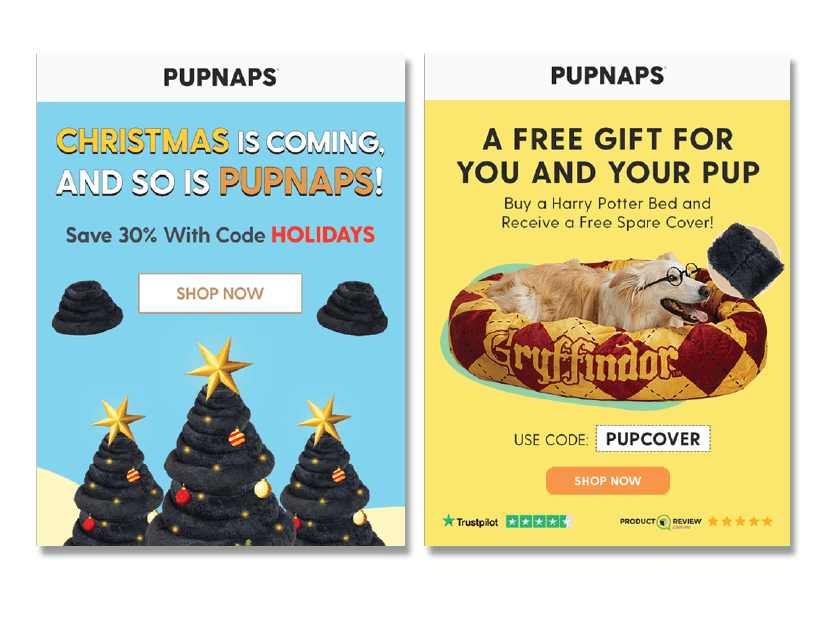 Optimized Email Creatives and Design
to increase Pupnaps' clicks and purchases on sale campaigns
For sale announcement emails, we used design-rich HTML emails

For reminder emails, we sent mainly text-based emails

A/B testing focused on what users saw above the fold and optimized designs accordingly
Added Post-purchase Flows
to evenly distribute sales among products
Personalized product recommendations based on purchase history

Included abandoned cart flows with educational content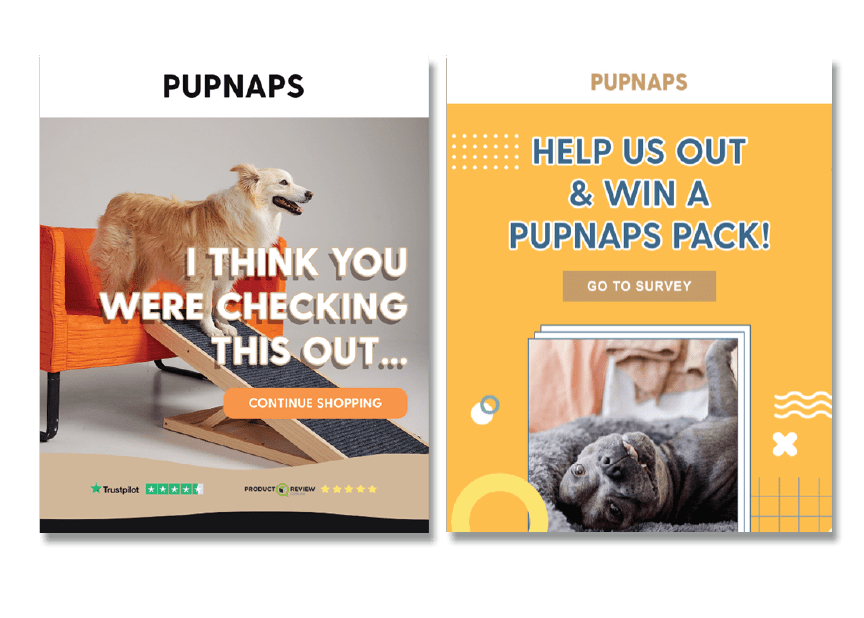 Compared to the previous month before we implemented these strategies, Pupnaps started seeing

102%
Higher Conversion
Rates

62%
More Revenue
per Recipient
Pupnaps was struggling to prepare their marketing efforts for BFCM due to 2022 challenges.
We focused on fixing their deliverability, which ended up increasing their email revenue, open, click, and conversion rates, and revenue per recipient.
Strategy rundown:
Streamlined Segmentation

Optimized Email Creatives and Design

Addition of Post-purchase Flows
Use segmentation
to narrow down deliverability issues and solutions.
A/B test your email designs
to find the best email formats for emails with specific purposes.
Include reminders and recommendations
to finally get users to make a purchase and even make repeat purchases.
Lifecycle marketing is a much larger iceberg than you think. It's more than just slapping together two different strategies and forgetting about it. It requires a dedicated team who's learned the language of customer data and in turn translating that into a game plan.
Chronos Agency has dedicated 5 years of its existence decoding the customers' minds of over 400 brands. And now, we want to share what we've learned with you so you too can rack up the 20% to 30% revenue boost our past partners have reaped.
Let's dive into what your customers really want from your brand