The Email Marketing experts of ROI-driven growth.
Will your brand be our next success story?
Chronos Agency's CLIENTS ENJOY UP TO 198X IN ROI.
We've worked with 200+ eCommerce
clients to generate a 20-30% boost in
trackable email revenue.
Chronos Agency ignites years of successful growth for
eCommerce brands through custom, ROI-driven email marketing.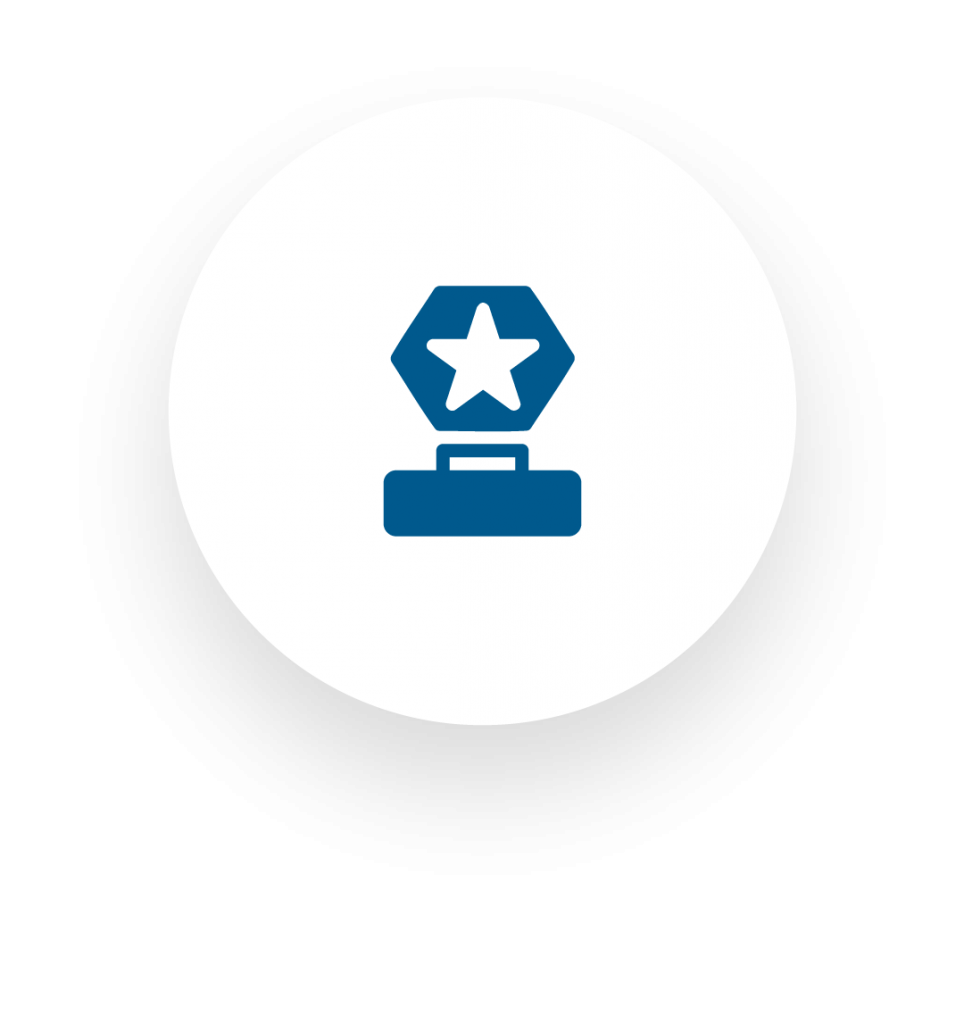 Great Results with Improved Email Performance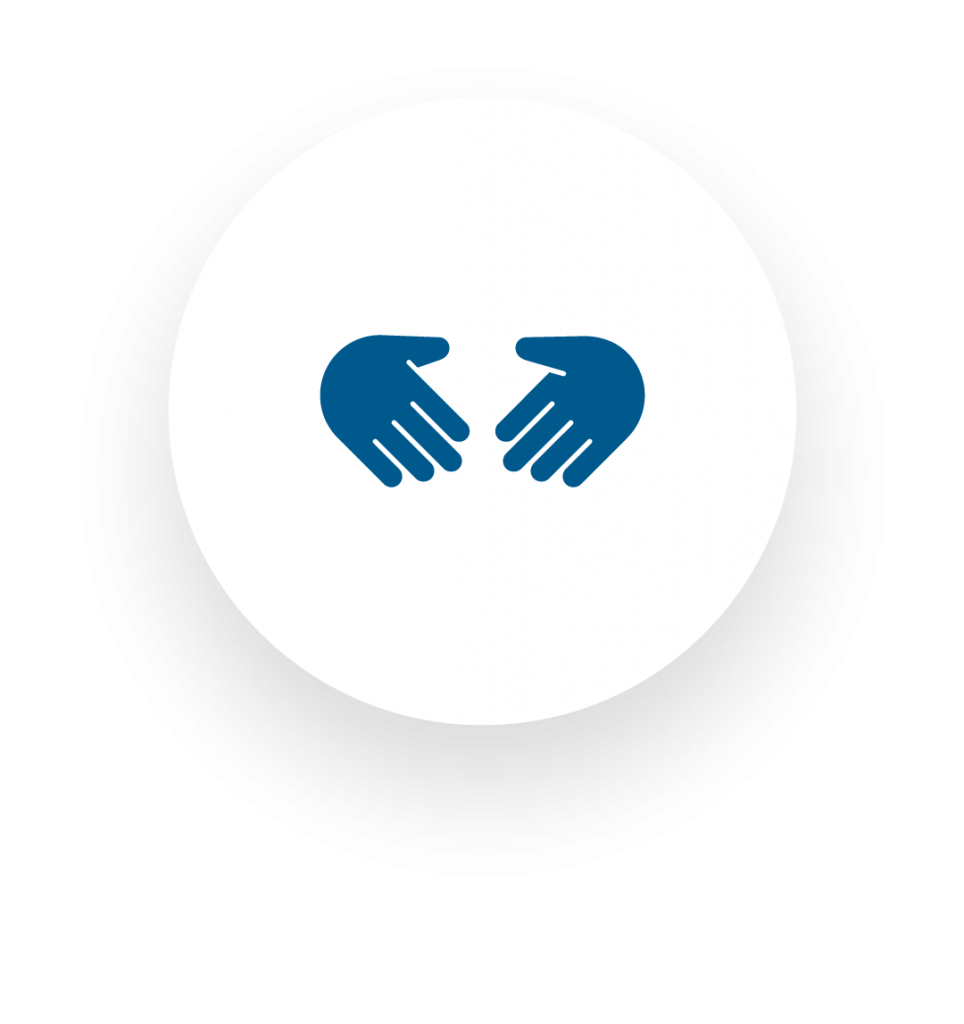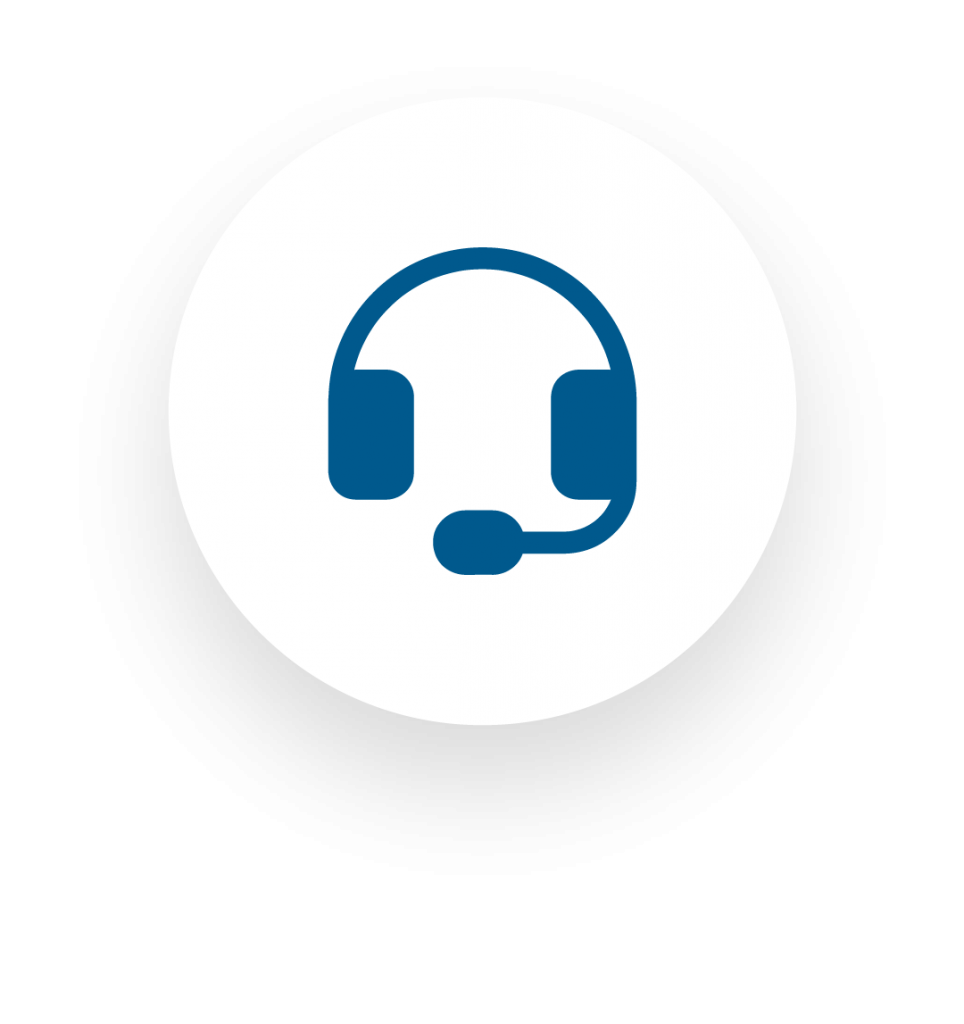 Open and
Transparent Communication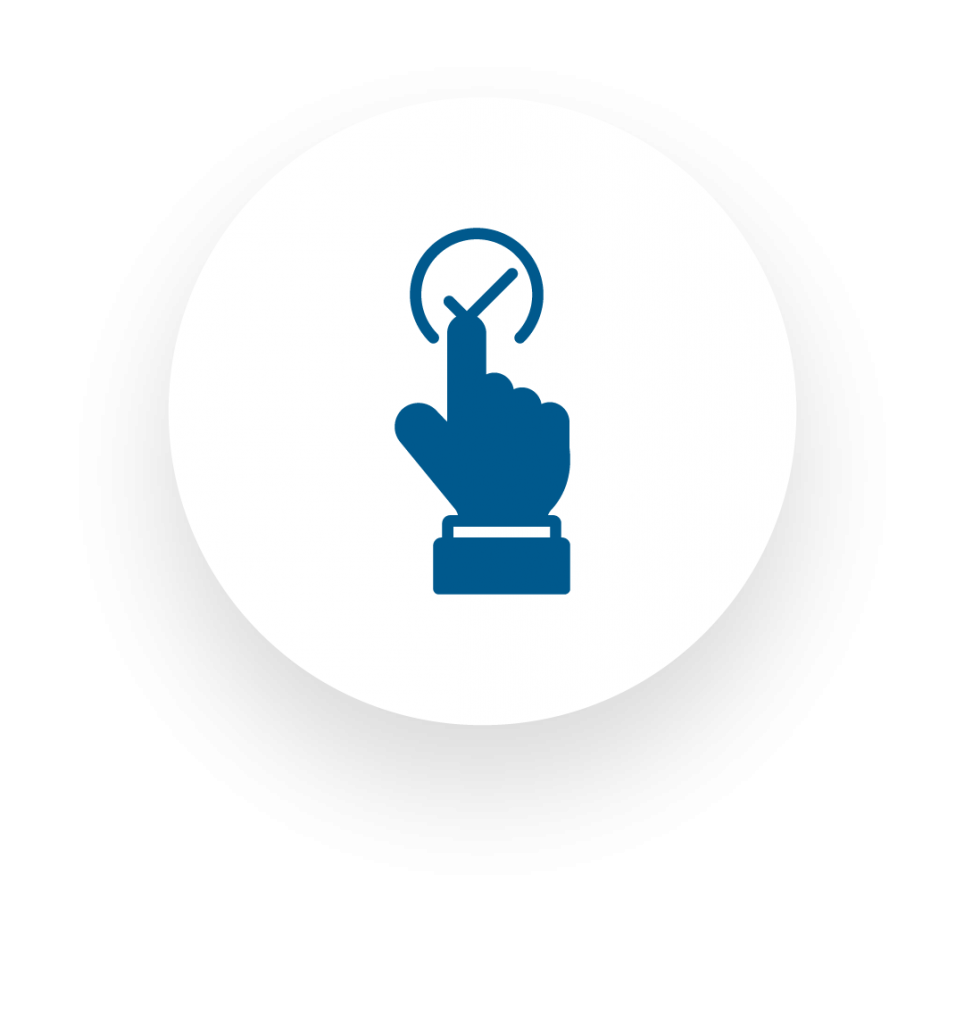 Custom eCommerce Solutions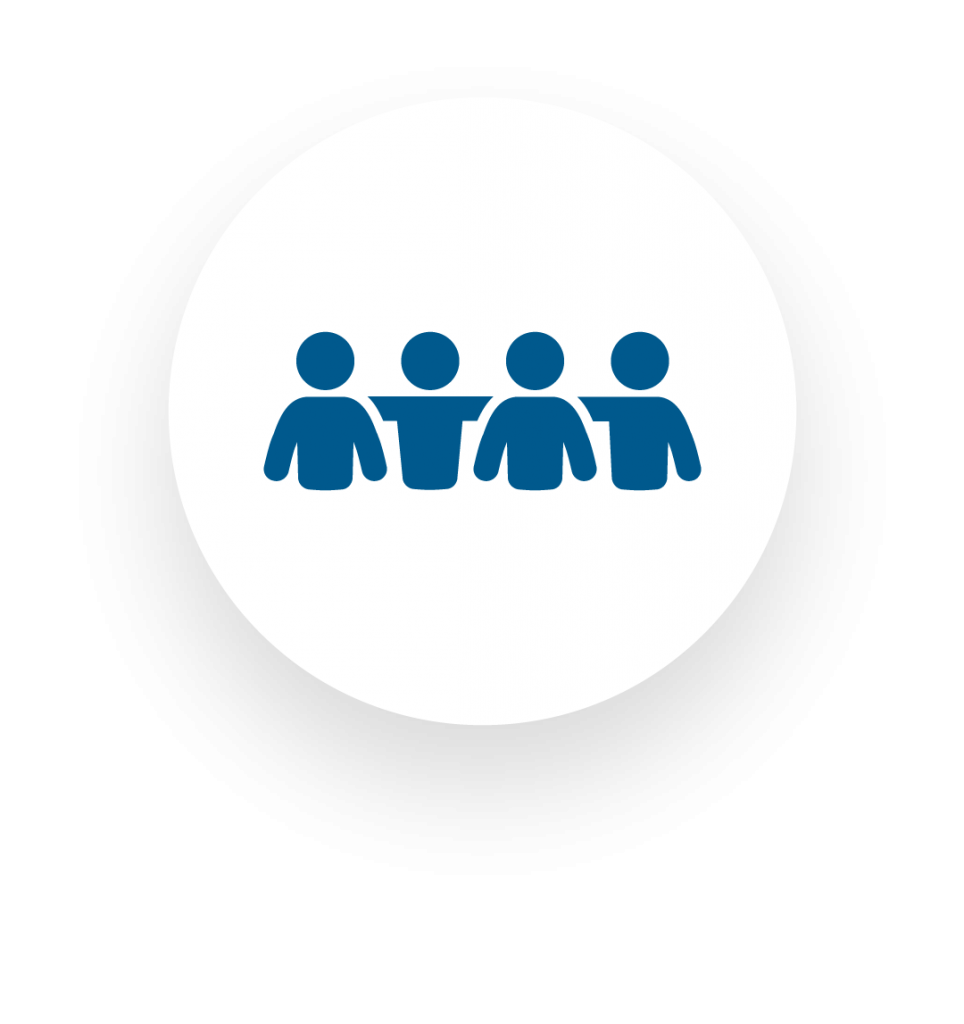 A dedicated team of Email Experts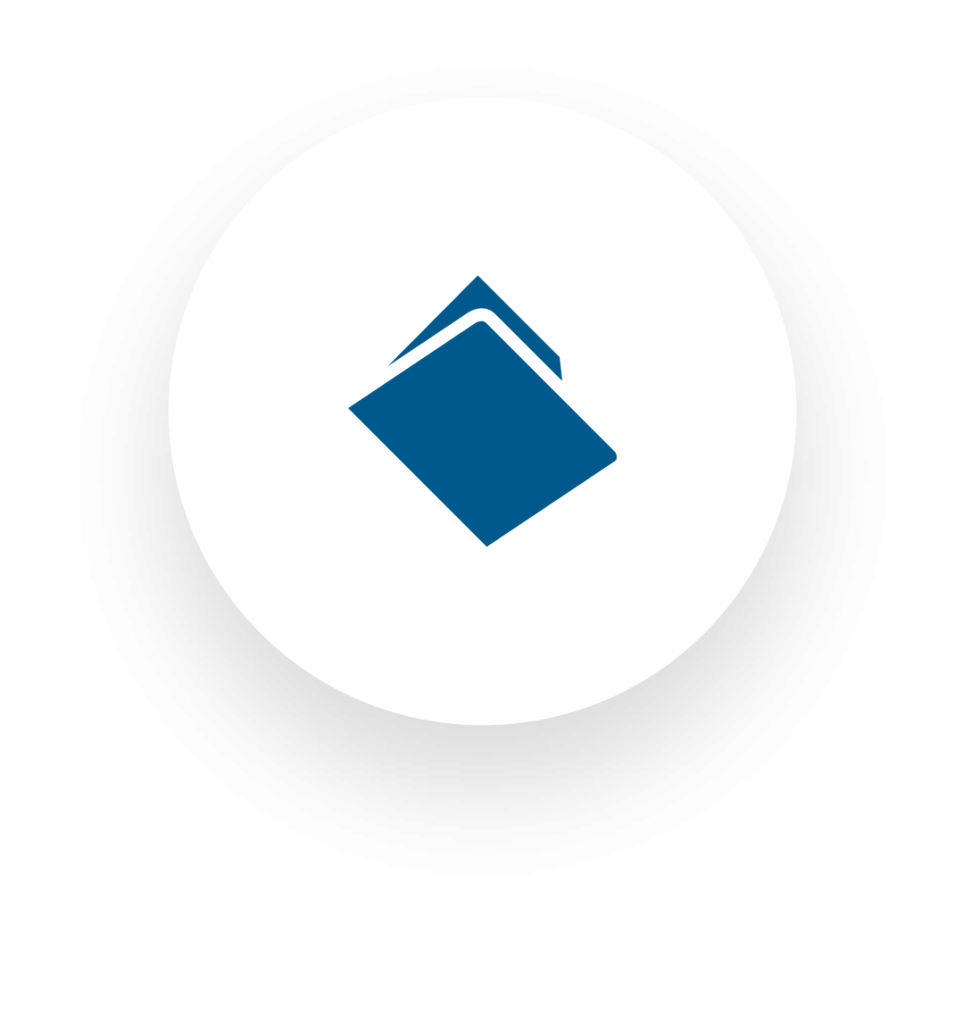 For the eCommerce brand that's ready for next level growth.
Curious to see what we can help you with?
Highly Converting Email Designs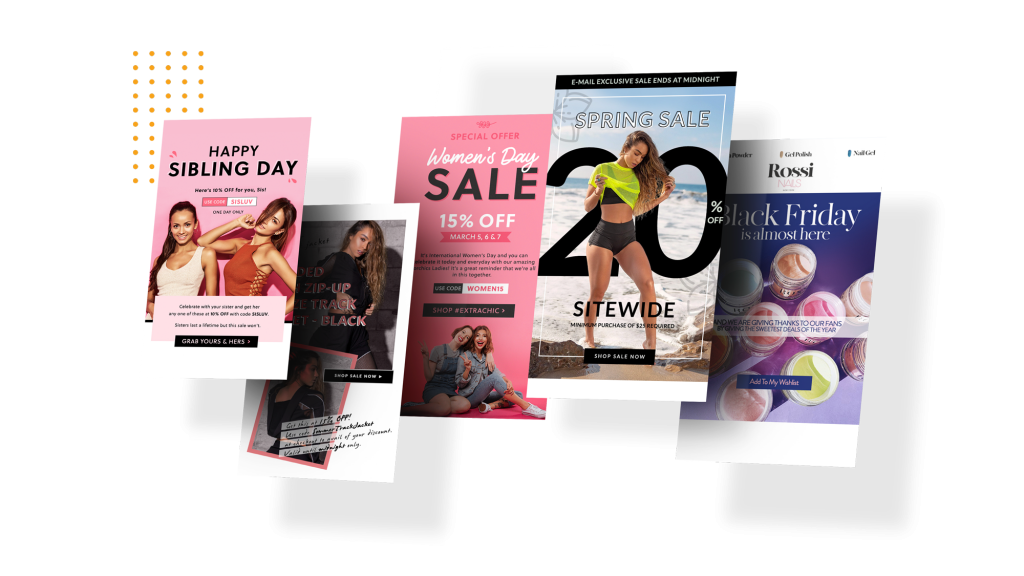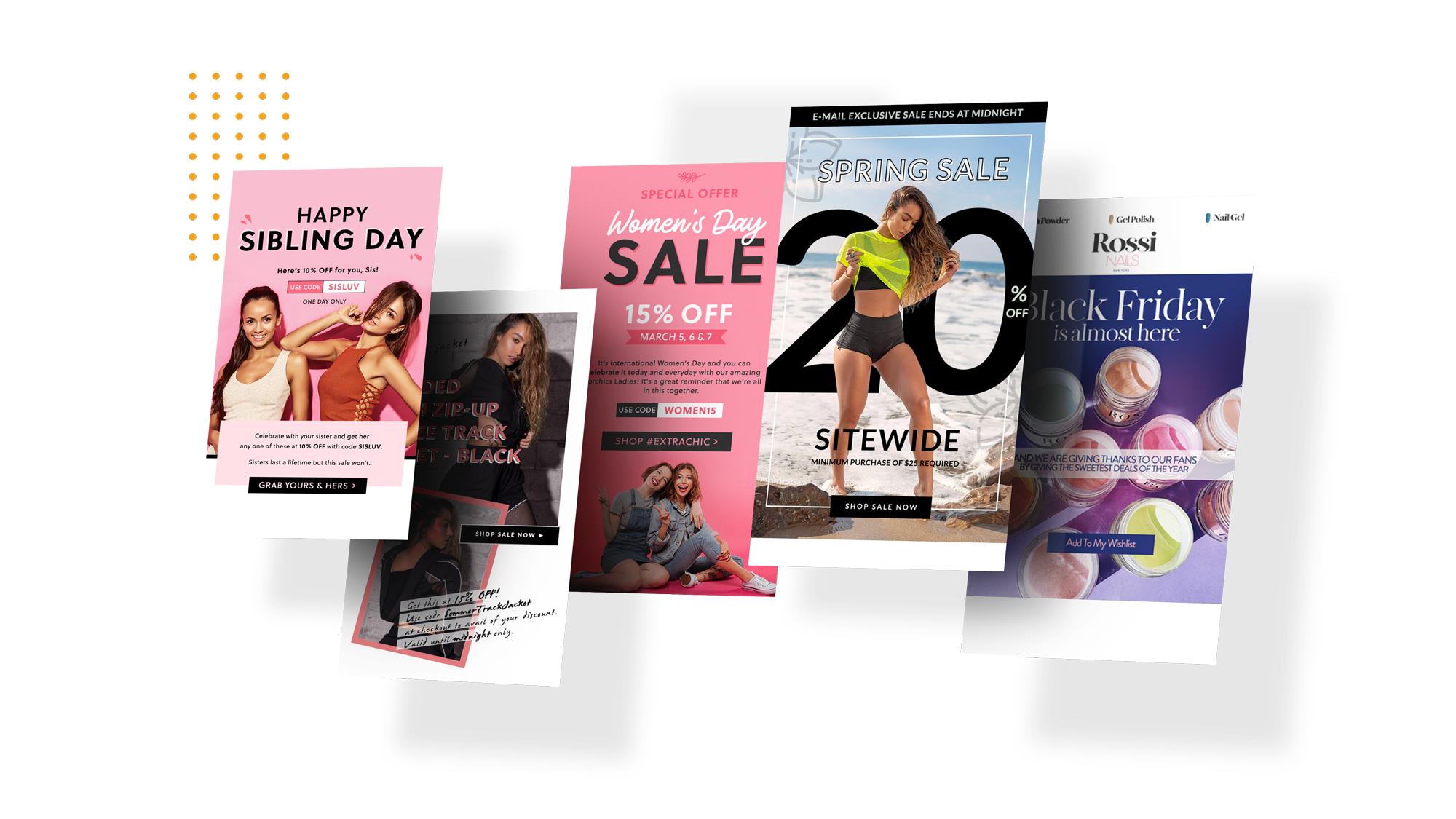 Curious if We Can Help Your Business Reach Next Level Growth?