DUMAGUETE CITY, Philippines. Last September 5 to 9, 2019, thirty-one Chronosians from all over the world headed to Dumaguete City, Philippines—'the city of gentle people'—for five days of work, fun, and leisure. This Chronos Agency workation has finally commenced!
Chronos Agency

invests
heavily
in

company culture

. Therefore, regular workations are necessary for refocusing, recharging, and reinvigorating. As a
fully
remote team, Chronos team members communicate via Slack and Zoom. Thus, meeting one another in the flesh for a workation was a
totally
different experience.

The 'Work' in Workation: Face-to-face collaboration and strategy sessions
The fulfillment team engaged in a one-day workshop facilitated by our COO Louis Teo. The workshop required them to come up with a strategy for a branded client. They worked with their respective teams to come up with three email flows of their choice. The flows had to be set up with corresponding graphics and copies.

It was a full-on strategy and brainstorming session. Marketing executives experienced working beside their graphic designers. They exchanged ideas every now and then. Plus, strategists came up with unique ideas within a few hours. The session was challenging and fruitful. The Fulfillment Team gained new learnings and knowledge they can apply moving forward.
Meanwhile, the Sales and Marketing Team met with our CEO—Joshua Chin. They evaluated all current sources of traffic. They also conducted a SWOT analysis to determine the focus points for Q4. 

Chronos Culture: Food, fun, and friendships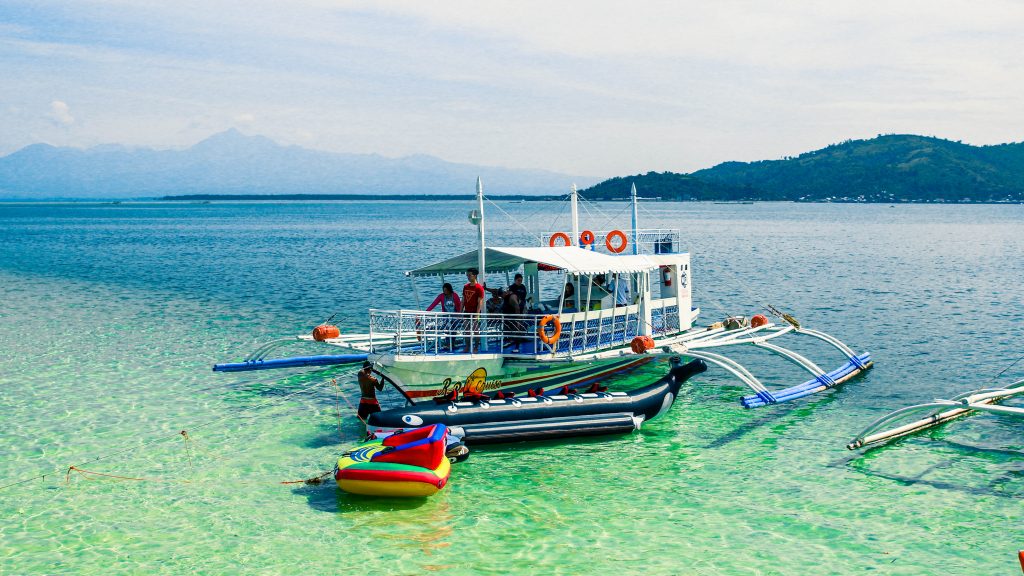 It is often said that all work and no play makes productivity wither away. The ever-efficient HR and Admin Team made sure there were no boring moments during the second Chronos Agency workation.
The team spent the whole Saturday at Manjuyod Sandbarthe Maldives of the Philippines. Activities included dolphin watching and snorkeling. There was also a Chronos banana boat team and tons of fresh seafood.
Sunday was for another relaxing day at the Pulangbato Falls (The Red Waterfalls). Pulangbato Falls cascades from a wall covered with sulfur deposits, hence the red rocks. There were a few adventure-hungry Chronosians who took the brave trek to the second waterfall. They battled slippery rocks, itchy plants, and dangerous pathways along the way.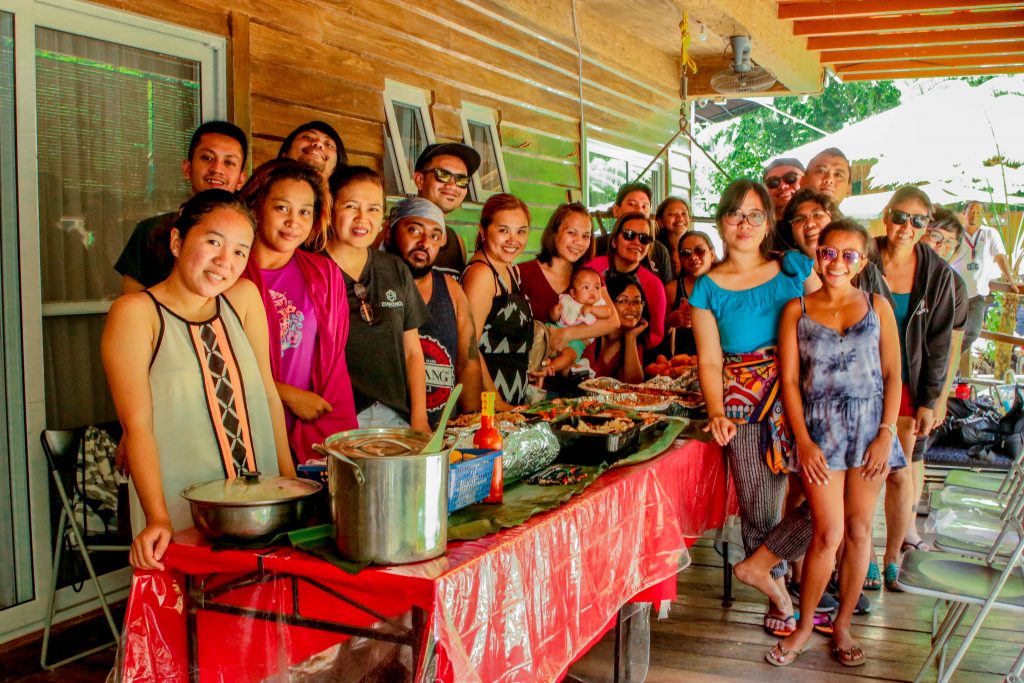 Evenings were for night swimming, bonding, card games, and karaoke. It was only the first time for most of the team to meet one other face to face. Awkward? Not at all! Being surrounded by people who are passionate about the same things felt surreal.

Onwards to Q4!
With refreshed energy, stronger relations, and new perspectives, Chronos Agency heads into Q4 with a bang
! There are no signs of either stopping or slowing down. Chronos Agency is hungry for more meaningful work.