Enhance your operations and get the revenue you deserve.
Here's what we mean by email automation:
Email marketing automation will give your business
the right push in the right direction.
Here are 3 concrete reasons why:
Transactional emails like order confirmations or digital receipts generate more revenue. That's why marketers often use these to encourage additional purchases.
Additionally, these emails also define your customers' post-purchase experience. With email marketing automation,
accomplish more transactions in less time.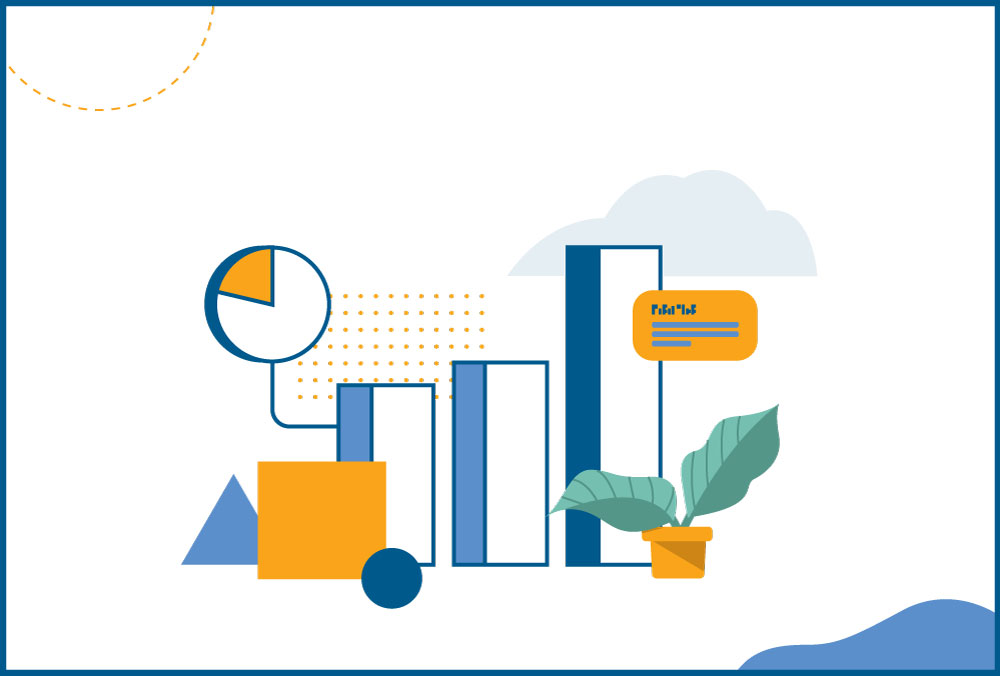 Triggered campaigns can contribute to as much as 75% of total email revenue.
Brands that started using segmented campaigns also observed a 760% increase in revenue.
You can also experience these numbers. How? We will help you create automated email workflows and campaigns so you can continue sending relevant emails that will actually convert.
Healthier customer relationships
Getting new customers is only the beginning. Retaining them is a completely different story.
With returning customers driving more revenue than new ones, it is only right to keep them satisfied and contented. With top-notch segmentation and personalization, you won't just rake in sales continuously—you'll also be building a loyal tribe.