We made it to the last Monday of the decade! With this, we're excited to showcase our very own Chronos Wrapped 2019 and the strides we've made this year, both personally and as a company.
What were some of the best moments that all Chronosians will remember? Where did their wanderlust take our CEO and COO, Josh and Louis this year? And, what did they get up to in Boston?
Let's enter the new decade together by celebrating our very own milestones for the team and company! Without further adieu, here's our Chronos 2019 wrapped: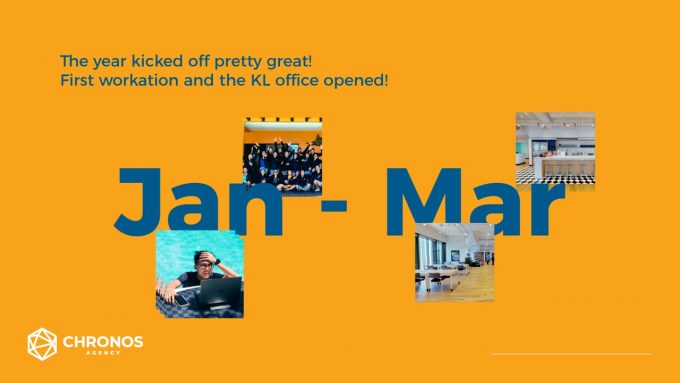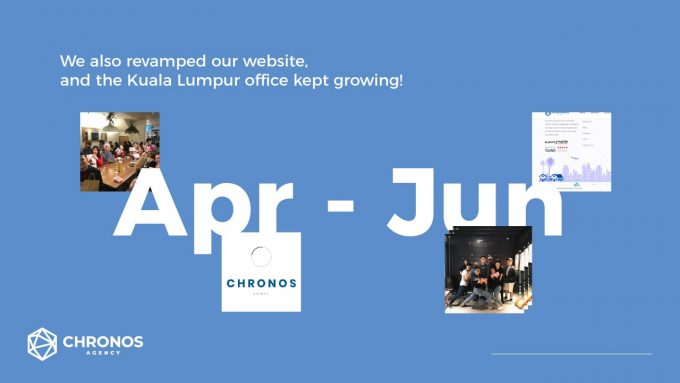 Have you seen our headquarters in sunny Kuala Lumpur yet? It's the place where Mondays never feel like Mondays!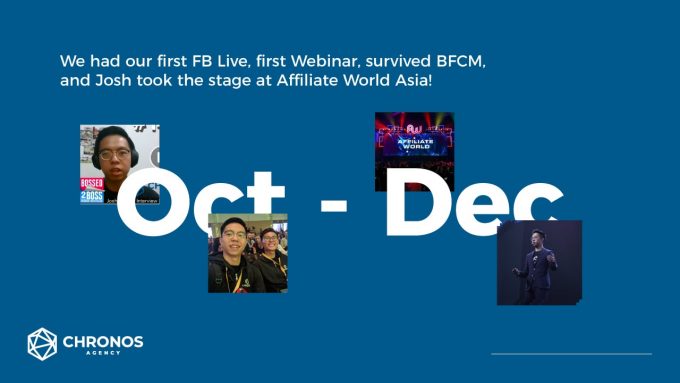 In June, we got featured on Clutch and we're so thankful for the amazing reviews from our clients! Because in December, Chronos was recognized as a Clutch Global Leader! 
Good things come in pairs, because this year, we're so proud to be also listed as Klaviyo's Platinum level Partner Agency! We're excited about what the new year will bring standing alongside other big names in the industry.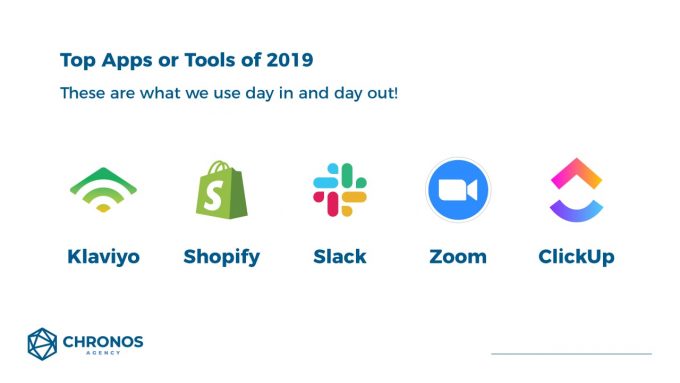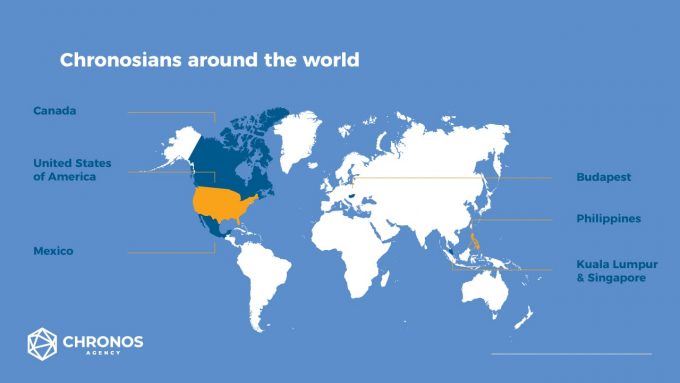 We've had quite the year, from taking the mainstage at Affiliate World Asia in sunny Bangkok to getting inspired at the Titanium Masterminds with Vince Tan in Phuket. December alone was an amazing last leg of the race.
Before we go on to crush 2020, it's always good to take a few moments of peace and just reflect on the little successes that made 2019 a memorable year for us. We hope you enjoyed our year 2019 wrapped for the Chronos team!