Having trouble maximizing your SMS revenue and list growth? Here are some SMS best practices and high-profit strategies you can implement!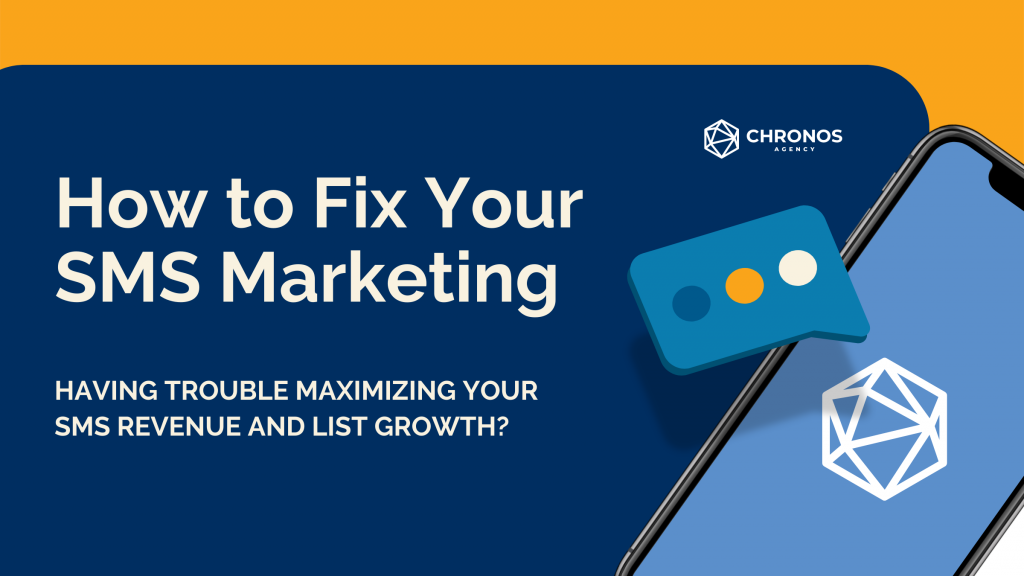 Are you feeling like your current SMS marketing model isn't living up to its full potential? It's generating numbers, yes, but is it generating the brand-scaling numbers you're looking for?
SMS is a powerful direct marketing tool. It has the power to engage users and convert them using highly personalized messages. While it has the makings of a profit-driven and brand-scaling marketing tool, it all boils down to how you use it.
Firstly, you should know what mistakes to avoid when executing your SMS strategies.
I. What are Some Common Mistakes that Could Break my SMS Marketing?
You might turn the strengths of SMS marketing against itself without you realizing. SMS is known for its more more personal nature of messaging.
You could unknowingly come off as invasive or rude to your recipients if you're not careful.
Need help crafting your SMS sendouts? Get help from the copies that actually worked.
1. Non-consensual Texting
No one likes receiving messages from random unknown numbers. Consumers that you're collecting their numbers for marketing purposes.
Let's say your potential customers suddenly receive messages from you. Even if you clarify who they're from, it'll only come off as scammy and annoying.
2. Not Giving Clear Unsubscription Methods or Just None at All
Your consumers gave you permission to send them promotional SMS messages? Great! But surely they didn't permit you to trap them in your endless promotions.
Having clear unsubscription options can help you build healthier SMS lists. People aren't interested in your content anymore? Let them go. In turn, the ones who actively show interest in your content stay.
Your pool of high-quality customers grow.
3. You're Only Engaging with Your Customers in One-way Communication
Lifecycle marketing 101: Establish communication with your customers. Simply sending SMS promotions to your contacts doesn't count as communication.
There needs to be a balanced back and forth between you and your contacts. Make your messages more conversational while still staying relevant.
Do your recipients have questions about your products? Satisfy their queries. Do they want more content about a specific product? Focus on sending them what they want to see.
4. You're Disrespecting Your Recipients
All of the above are great examples of disrespecting your recipients. You should do everything in your power to make your customers feel valued by your brand.
SMS marketing is a more personal form of communication. Meaning, you would need to use more customer-centric messaging. Blanket ad copies will only make your potential customers feel faceless and less valued.
Remember: You're speaking with real people on the other end. They have their own interests. When it comes to interacting with your brand, they have their own preferences.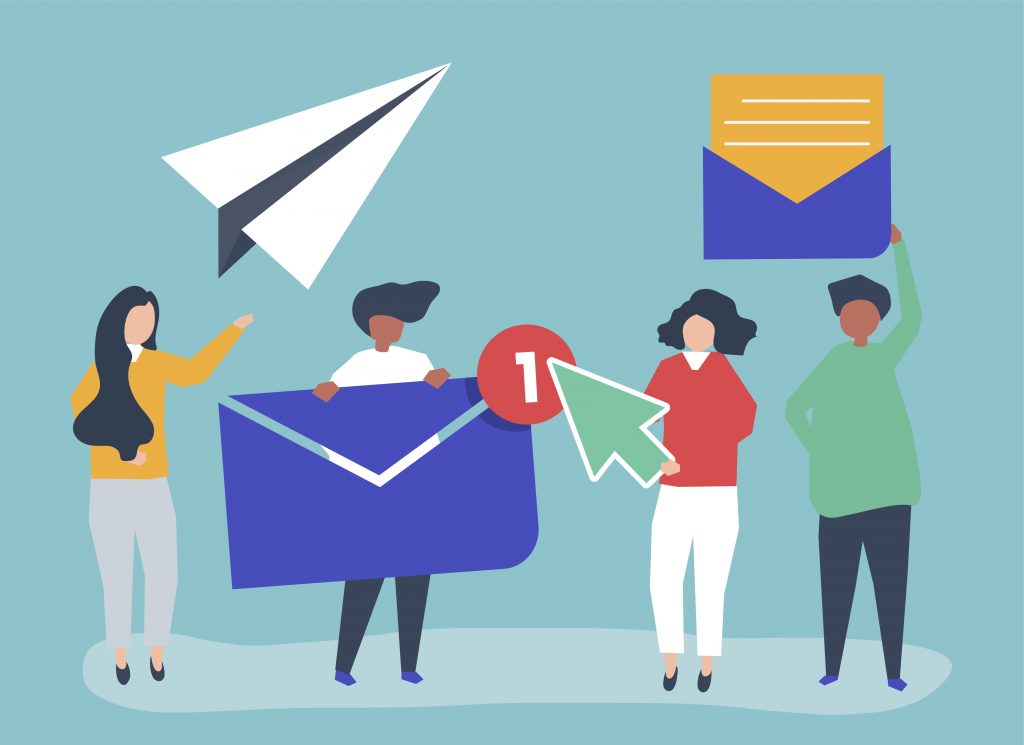 II. How Can I Leverage SMS Marketing as my Store's Profit Driver?
SMS marketing is one must-have direct marketing channel. It has the power to engage your target audience with high-personalization and versatility.
The benefits your store can enjoy investing in SMS marketing include—
1. Near-perfect Deliverability
Specifically, SMS has a 98% open rate! Internet isn't needed when sending and receiving your messages
It's also the channel whose service providers are less strict. This heightens your messages' likelihood of getting to your target recipients.
This makes SMS the perfect channel for sending time-sensitive messages. These would include time-limited offers, reminders, and even cart recovery efforts.
Around 89% of consumers would read an SMS message within 30 minutes of receiving it. This stat further reinforces the channel's ability to leverage time sensitivr content.
What this also means is that you can observe immediate results from your SMS campaigns. This is especially great if you need to take care of some much-needed A/B testing as well.
3. Great Source for Zero-party Data
Reminder, SMS marketing works well as a permission-based channel. Users will share with you valuable information. Therefore, helping you customize their customer experience further.
What content are they more interested in? Do they prefer mostly promotional or educational content?
Leveraging this information is what divides the good marketers from the bad. Again, customer-centric marketing is key to a successful profit-driven marketing framework.
4. It's Highly Cost-efficient
Need ideas to start using SMS for your brand? Get help from the copies that actually worked.
III. How Can I Optimize My SMS Marketing for Sustainable ECommerce Success?
To really get your SMS marketing up to 7 to 8-figure standards, you'll need to take advantage of its strengths.
SMS creates a more personal level of communication with your customers. It excels at delivering time-sensitive content and collecting customer data.
With those in mind, here are the actionables you can apply to optimize your SMS marketing efforts:
1. Target High-quality Customers with Advanced Segmentation Practices
Here's a tactic straight out of our customer-centric email marketing book.
Basic segmentation can only take you so far as it only covers the surface of your customer data. Consequently, your promotional messages would feel less personalized and engaging than intended.
Center your SMS strategies around these advanced segments for more targeted marketing:
Product interest
Purchase frequency and last purchase
Price Sensitivity
Customer Lifetime Value
Exclusion Segments
2. Add SMS Sign-up Opportunities in Your Store's Website
This tactic supports SMS markteting's permission-based nature. Alongside your email sign-up fields, add in SMS opt-in opportunities.
Interested consumers WANT to receive promotional content through SMS. 75% of them, in fact.
So make it clear, promote that your brand also accepts SMS opt-ins. Your target customers who prefer the mobile platform will appreciate you for it.
3. Leverage Unique Keywords and Target Subscribers Who Use Them
SMS leverages a keyword system that triggers automated responses. Take full advantage of this by incorporating unique keywords related to your promotions.
Use this tactic to boost the effectiveness of your segments. Add another layer of segments based on your customers' keyword use.
Target specific product promotions to customers who actively search for that specific keyword. In turn, you improve your clicks and conversions.
Need help crafting your SMS sendouts? Get help from the copies that actually worked.
IV. How Can I Stand Out from Competitors' SMS Campaigns?
What is the key formula to high-performing SMS marketing campaigns? It's investing in customer lifecycle marketing. Center your SMS strategies around retaining your existing customers.
Here are some standout tactics you can use to win your customers' loyalty:
1. Implement Customer Loyalty Programs in Your SMS Marketing Framework
Nothing beats customer appreciation like a personalized SMS message.
Applying all you've learned above, you should already have all the right segments in place to send your most engaged customers the best offers.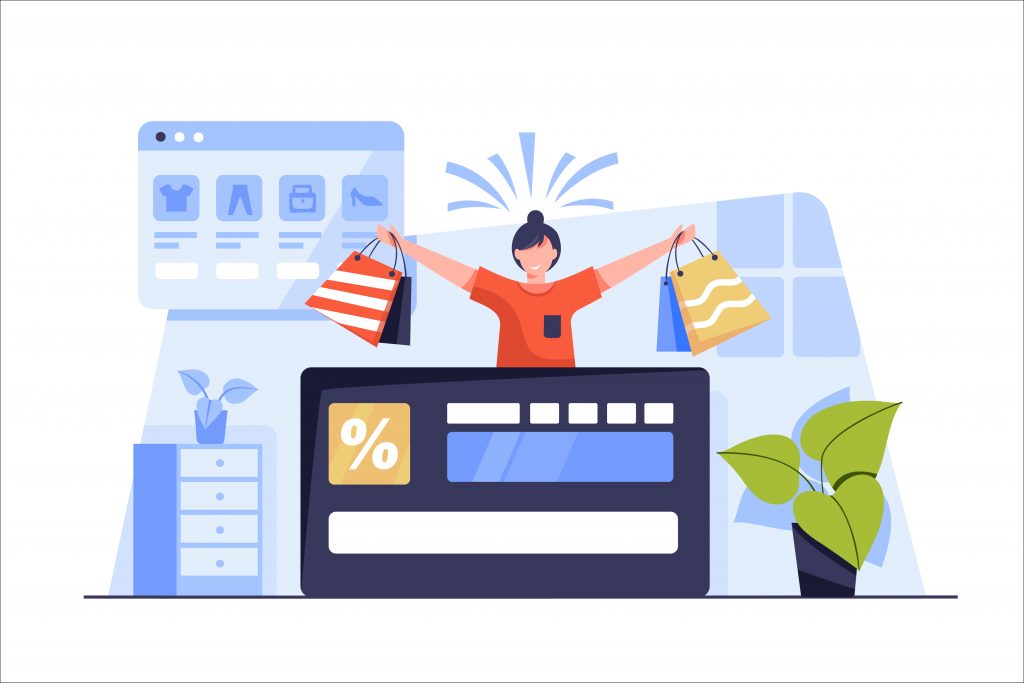 2. Aim for Relevant and Engaging Customer Communication
Remind your customers of important stuff. A forgotten shopping cart? An unused discount code? An ending sale?
With the aforementioned 98% open rate, your customer are sure to see your reminders and love you for them.
3. Focus on Quick and Concise Communication
SMS specializes in getting straight to the point. Focus on highlighting everything your customers needs to know along with a clear CTA.
Are you using SMS together with an existing email marketing framework? Leave the text-heavy content to emails. Your SMS work best as follow-up messages, such as the reminders we mentioned above.
4. Use Your SMS Marketing for More than Just Pure Promotions
There are many creative ways you can execute your SMS campaigns. Keep your SMS channel dynamic and special by trying out these unique tactics:
Boost your list growth with SMS-exclusive content and offers
Help your SMS subscribers find the perfect gift using keyword-triggered automation
Customize your automations by having them reflect your current sale events
Need ideas to start using SMS for your brand? Get help from the copies that actually worked.
V. How Can I Take My SMS Marketing Even Further?
Not yet satisfied with all the tactics so far? Maximize your SMS success with these tested and proven strategies we compiled from our latest client BFCM wins:
Launch your SMS marketing campaigns earlier
Create holiday-specific SMS flows
Make use of best discount highlight practices
Use advanced segmentation
Integrate your SMS marketing with your other existing marketing channels